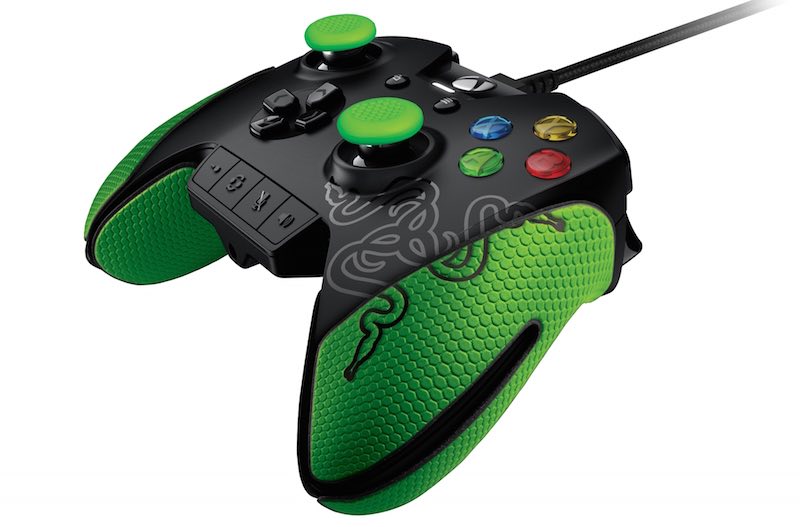 At gaming festival Pax Prime 2015, Razer announced the Wildcat controller for the Xbox One. It's a tournament-grade console controller with multi-function buttons. In addition to this, any button on the controller can be re-bound for easy access. It's 25 percent lighter than other tournament-grade controllers and has an ergonomic shape that enhances responsiveness and an easy to access control panel that lets gamers create dedicated button profiles for different games on the fly.
"The Razer Wildcat for Xbox One is the third generation Razer Xbox controller and the result of years working with e-sports athletes on many prototypes," says Min-Liang Tan, Razer co-founder and CEO. "The lightest tournament-grade controller in its class with additional remappable buttons gives gamers an incredible edge."
(Also see: Razer BlackWidow Chroma, Razer DeathAdder Chroma and Razer Kraken 7.1 Chroma Review)
The company claims the Wildcat offers better durability thanks to premium materials used in its construction such as reinforced high carbon steel analogue stick necks, removable aircraft-grade aluminium triggers, and optional palm grips and analogue stick grip caps. It comes with optional trigger stops for rapid fire, a 3.5mm audio port for stereo audio and microphone input, and a carrying case.
The Wildcat is expected to be available worldwide in October 2015. A smart move considering that the Xbox One's Elite controller isn't available everywhere. Be expected to pay the same price. Razer announced that the Wildcat will cost $150 (roughly Rs. 10,000) making it a pricey addition for many a would be e-sports athlete.
["source-gadgets.ndtv"]