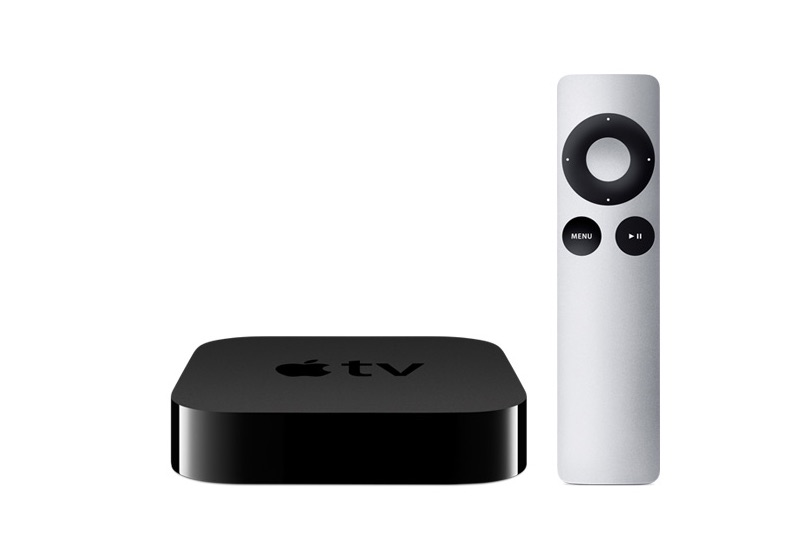 Several more reports are now suggesting that the next-generation Apple TV is focused on bringing gaming features to users.
The set-top box that's expected to launch at Apple's scheduled September 9 event alongside theiPhone 6s and iPhone 6s Plus, will support Bluetooth 4.2-specced game controllers. The said controllers will be as capable as what we are used to see in full-fledged gaming consoles, the report added.
Previous reports have suggested that Apple plans to use the next generation of its media streaming device as a big push in its gaming efforts. The new Apple TV is expected to come with a new remote controller with support for Wii-controller like motion sensors. A new 9to5Mac report claims that the new unit will also support pressure-sensitive buttons, joysticks, and iPhone and iPad-like basic tilting controls.
The remote is said to support dual-band 802.11ac Wi-Fi standard, too. Third-party manufacturers are likely to make these controllers instead of Apple.
The report further details the existence of a Siri button, and touch pad and a home button in the new remote, which is also expected to connect via Bluetooth. Siri is expected to facilitate voice search, likeGoogle Now does on Android TV boxes. The report noted that the search will be "near-universal." The remote will come with a replaceable battery instead of a rechargeable one, the report added.
Previous reports have suggested that the new Apple TV will be priced between $149 (roughly Rs. 9,900) and $199 (roughly Rs. 13,200). The device is expected to come with a new user interface, a core version of iOS 9 operating system, and its own App Store, with support for a plethora of casual games.
The company is also reportedly in talks with Hollywood companies for a potential content partnership to launch its own streaming service. The online TV service, which as per a new report will compete with services like Netflix, could be focused on TV series, movies, or both. At this point it is not clear exactly how Apple wants to go about it.
Reports also suggest that the company plans to introduce a monthly subscription for as low as $40 (roughly Rs. 2,600), and is exploring making its own movies and TV shows. The Internet TV service, which may be unveiled at Apple's event next week, is expected to only be launched next year. The third-generation Apple TV will continue to be sold, reported have specified, but with upgraded software.
["source-gadgets.ndtv"]