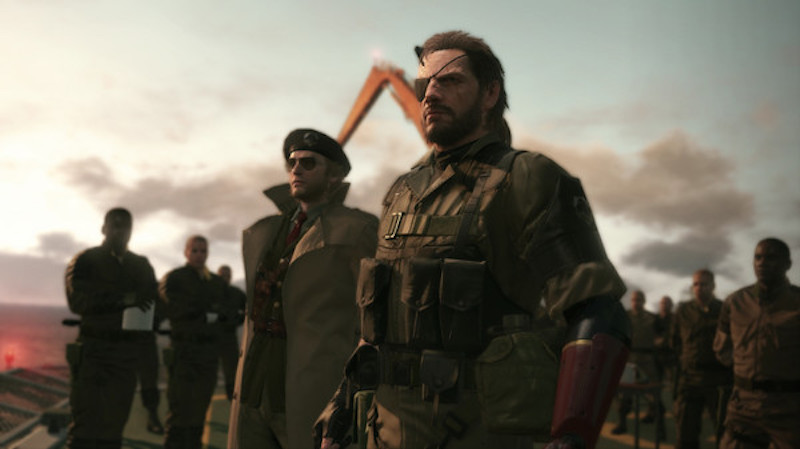 Previously, Metal Gear Solid V: The Phantom Pain on PC was scheduled for a September 15 release date. However series publisher Konami pushed that up to September 1 to ensure PC gamers can enjoy the latest instalment in the stealth series at the same time as those on console. What was even more surprising was that the physical edition of the game on PC would be out at the same time.
Nonetheless, all is not what it seems. The game released last week, ahead of its official September 1 date (also known as a street date break) and PC owners discovered that even if you buy Metal Gear Solid V: The Phantom Pain on disc, you will still have to download the entire game. Reason being, the disc just comes with a paltry 8.7MB of data that's just a Steam installer.
Considering that the game itself is 28GB and has no preload option, this makes the PC version feel a little more a rushed afterthought than a day one priority.
(Also see: Metal Gear Solid V, FIFA 16, and Other Games Releasing This September)
Coupled with the fact that Konami announced that the game is only downloadable on release day at 12am ET (9:30am IST) makes it all the more disappointing for fans of it on PC as console owners have had the luxury of preloading the game days before release.
This isn't the only game where Konami has given PC gamers the short end of the stick. Pro Evolution Soccer 2016 on PC won't have the same visual fidelity as the PS4 and Xbox One versions. Of late, Japanese publishers have taken more care with their PC releases, hopefully it's something Konami takes notice of going forward.
["source-gadgets.ndtv"]