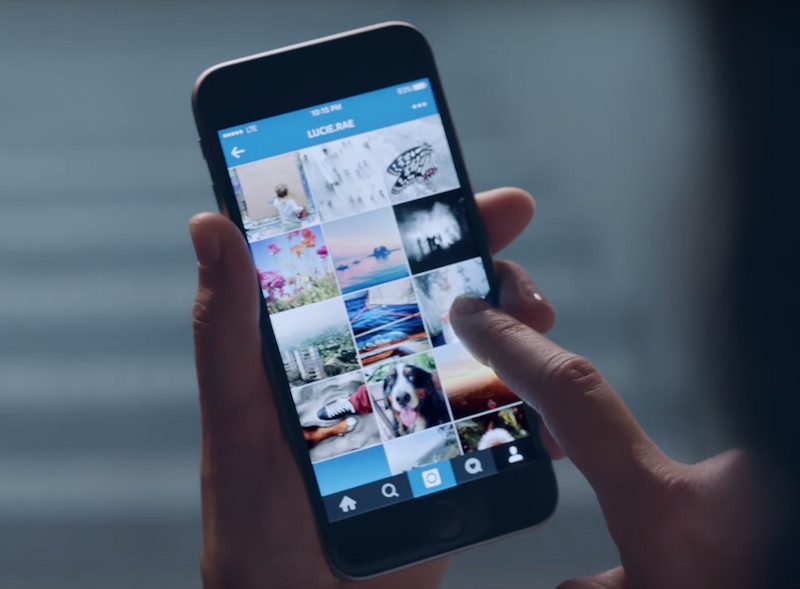 Apple's iOS 9 is slowly picking up the pace in terms of user adoption. After capturing just 12 percent of eligible devices in the first 24-hours of its release, the latest version of the company's mobile operating system was installed on over 21 percent of eligible devices within 48 hours, as per the data provided by analytics firm Mixpanel. In comparison, the latest Android release, Lollipop, has been installed on about 21 percent of active gadgets in the 10 months since its release, according to Google's data in September.
Mixpanel's data shows that iOS 9 after 5 days, has been installed on almost 35 percent devices. Apple's iOS 9 started on a slow foot, capturing only 12 percent of eligible iOS 9 devices in the first 24 hours since its release. With that figure (also provided by Mixpanel), the new version of iOS was lagging behind iOS 8 – which despite so many software issues and large storage space requirement – saw 16 percent penetration in the same period last year, whereas iOS 7 had more than 20 percent all eligible devices running the software in the same period in 2013.
But as we had expected, iOS 9 gained traction over the weekend as many people finally got the time to update their Apple products, hitting 35 percent share.
The Android ecosystem, being fragmented, is still struggling with pushing Android Lollipop. The latest version of Google's mobile system which became officially available back in November 2014, with its adoption rate still only around 21 percent. In fact, a month after the release of Android Lollipop in November 2014, it had less than 0.1 market share – a figure that did not improve until February this year.
Apple makes both software and hardware for its mobile devices, making it easier for it to release updates for its devices. On Android, there are more than a 100 different manufacturers, and they release the updates for their devices as and when they see fit, if at all. In addition, the updates also need approval from different telecom operators in many regions.
["source-gadgets.ndtv"]