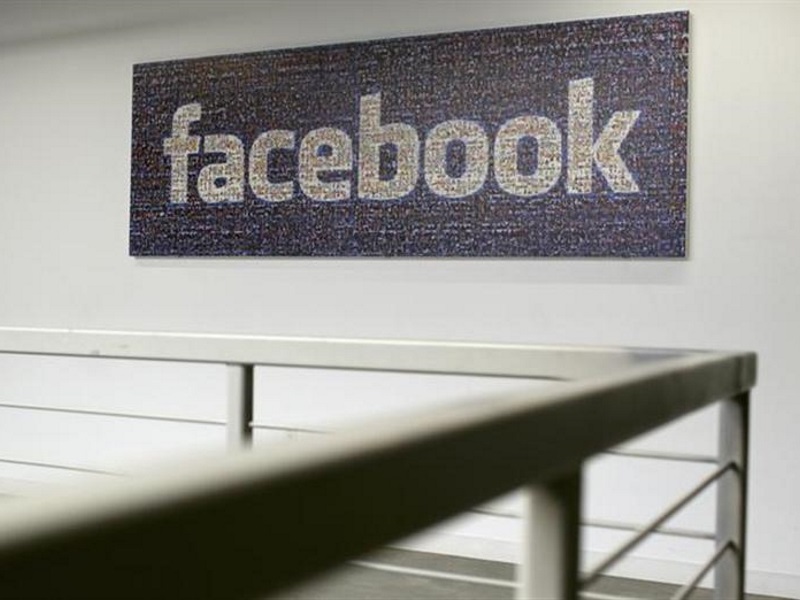 Myanmar is set to collaborate with social networking giant Facebook to remove any posts that may incite violence during the Nov 8 general elections, a media report said on Tuesday.
The country is set to go to the polls on November. Due to an increase in Facebook and mobile phone users across the country, authorities said they are concerned some netizens may use the medium to spread inaccurate information in the run-up to the elections as soon as campaigning starts next month, Channel News Asia reported.
"We had the communal violence in 2012 and 2013. After that, we had our first co-operation with Facebook. That is why we try to apply the same co-operation in the election period, not to control the freedom of information but try to prevent the hate speech and other inciting of violence or communal violence during the election campaign," Information Minister Ye Htut said.
Myanmar's mobile phone penetration rate between March 2014 and the same period this year nearly doubled to 55 percent, especially with the entry of two foreign players, Telenor and Ooredoo, according to the government and private telecom providers.
With the number of users on the rise, the government said it is apparent that information could spread faster, increasing rumours during the campaigning period.
As a result, Myanmar's civil society is implementing election-monitoring programmes to counter any false information that may spread during the campaign.
However, with an estimated five million Facebook users in present-day Myanmar, it is almost impossible to track the flow of content thoroughly.
["source-gadgets.ndtv"]