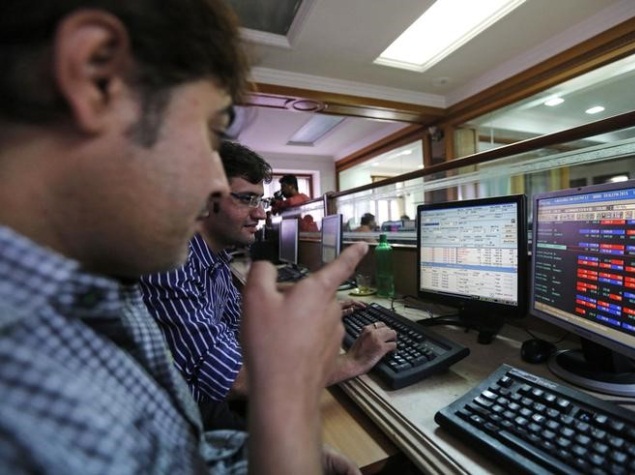 Leading Swiss IT services provider Temenos AG is ramping up headcount in India to expand its development centres in Chennai and Bengaluru, a senior company official said on Wednesday."We will hire 700 more techies over the next three years to take our headcount to 2,500 from 1,800 presently, making our India operations largest worldwide," Temenos regional director S.P. Jayanthan told reporters in Bengaluru.
The Geneva-based software product major serves banks and financial institutions worldwide to transform their business and stay ahead of a changing marketplace.
About 2,000 firms in the BFSI (banking, financial services and insurance) vertical, including 38 of the top 50 banks depend on Temenos to process daily transactions of over 500 million customers.
"The fresh hiring will be across verticals to induct banking product specialists, architects and engineers as our development centres spearhead product innovation, including designing and supporting our banking plaltform T24, used by banks in 150 countries the world over,a Jayanthan asserted.
By acquiring Multifonds in March for $262 million (roughly Rs. 1,670 crores), the company added 400 techies with related domain expertise to service leading financial firms in India with its fund accounting and transfer agency software.
With the acquisition of Financial Objects in 2008, the Chennai-based Indian subsidiary had set up its Bengaluru facility for product development work and providing core banking systems to financial institutions.
"As we believe our Bengaluru operations will grow faster, our staff strength will triple to 2,100 from 700 currently by 2018," Jayanthan pointed out.
Observing that India was a key region for its growth strategy, company's chief executive David Arnott said in a statement that world class talent, emerging infrastructure and global market requirements made the country a favourable market for growth and expansion.
"Our cumulative investment of $300 million since 1996 and long-term vision to further expand the Chennai and Bengaluru development centres testify our commitment to India operations," Temenos client director Mike Davis said on the occasion.
Admitting that its competitors were BFSI products of Infosys, Oracle and TCS, Arnott said India was at the centre stage of its product development strategy.
"The functionality covered by our financial product (T24) is the largest in banking software, spanning universal, retail, corporate, Islamic, wealth and microfinance," Arnott added.
["source-gadgets.ndtv.com"]