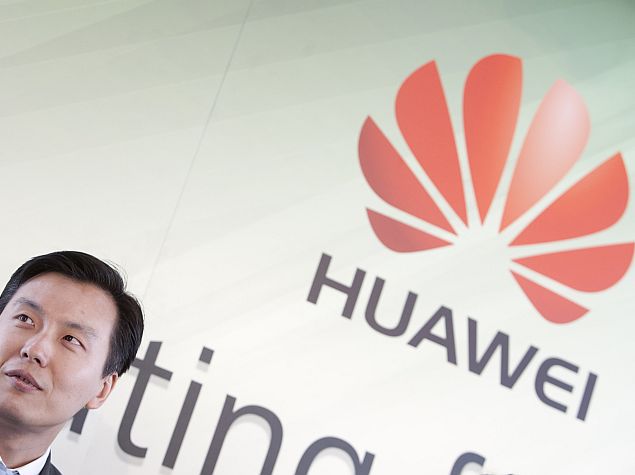 A Huawei employee has confirmed that the Chinese company is working with Google for the upcoming Nexus smartphone.Google has reportedly been working on two Nexus smartphones to launch this year. Preliminary leaks have suggested out of the two Nexus smartphones – the smaller is being manufactured by LG, and the larger by Huawei. Now, new details have emerged citing a Huawei employee that hint at the existence of a Huawei-made Nexus smartphone.
A Huawei employee has told IBTimes UK that Google is working with the Chinese handset maker on the Nexus smartphone. The employee however did not detail any innards of the handset or release date. Adding further, the employee claimed that the partnership is important for Huawei considering it will boost the brand in the global market.
On being asked about how Google will push its upcoming Huawei-made Nexus phone in China, Huawei's home country, the employee said that the company will "work something out."
Separately, a Huawei spokesperson declined to comment on any speculations and added that "Huawei are committed to creating innovative and exciting devices and will continue to work towards its vision of producing high quality and affordable products."
Some of the purported specifications of the Huawei-made Nexus smartphone, supposedly codenamed Angler, suggest a metal build and a 5.7-inch QHD (1440×2560 pixels) display, which of course will be smaller than the Motorola Google Nexus 6 featuring a 5.96-inch QHD display. Other rumoured specifications include a Qualcomm Snapdragon 810 SoC and 3500mAh battery.
Apart from the tipped specifications of the next Nexus smartphone, Google back in April appeared to have teased the next Nexus smartphone in an official video. The Project Fi video, which was Google's first entry into the wireless industry, showed a handset which could be the possible next Nexus smartphone. The video showed how Project Fi service worked and helped users get credit back for unused data. The service actually debuted on the Nexus 6 smartphone; though the video featured a new device – not official revealed.
To recall, Google has worked with HTC, Samsung, LG, and Motorola for Nexus handsets. HTC-made Nexus One was the first Nexus smartphone launched back in 2010 while with Samsung the company launched Nexus S in 2010 and Galaxy Nexus in 2011. The company changed gears and joined hands with LG for next two consecutive Nexus handsets namely – Nexus 4 and Nexus 5. Meanwhile, formerly Google-owned Motorola made the last Nexus smartphone, the Nexus 6.
["source-gadgets.ndtv.com"]