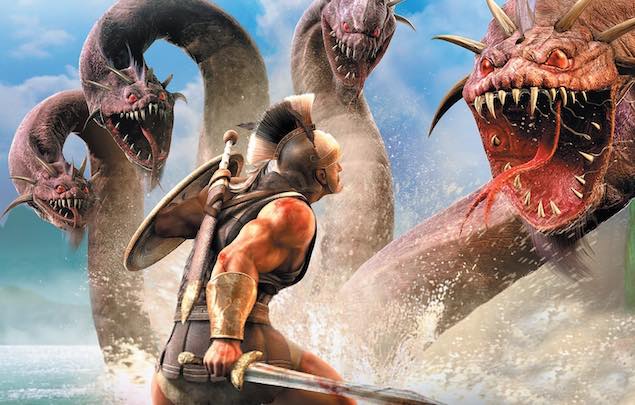 Titan Quest was a fantastic action role-playing game (RPG) for PC. It blended slick Diablo-inspired combat and an isometric perspective with a detailed game world inspired by Greek mythos. And though we're not going to see a sequel to this 2006 classic anytime soon, it's getting a mobile version for Android and iOS. This was announced at E3 2015. French company DotEmu, known for its adaptations of older games to new formats, is behind this.
Previously, the company was responsible for Final Fantasy VII for PC, Heroes of Might and Magic III HD on Windows, the Android port of Rayman Jungle Run, and the Double Dragon Trilogy for Android and iOS. Needless to say DotEmu has the necessary chops to pull this off.
Mobile games have been getting a surprising amount of screen time at E3 2015. Be it EA showing Minions Paradise – which appears to be what happens when The Sims meets Despicable Me, or Square Enix revealing a new Tomb Raider game based on Hitman Go dubbed as Lara Croft Go, there was a lot on display for the mobile game enthusiast.
(Also see:Square Enix's E3 2015 Conference: Just Cause 3, Hitman, Deus Ex: Mankind Divided, and More)
Some of the bigger announcements for smaller screens however, have been ports of revered classics. For one, Final Fantasy VII is not only getting remade for the PS4 and PC but is coming to iOS as well (as a port of the re-released PC version on Steam). With Titan Quest joining the fray, it will be interesting to see how many other companies come forward with mobile ports of widely loved games
["source-gadgets.ndtv.com"]