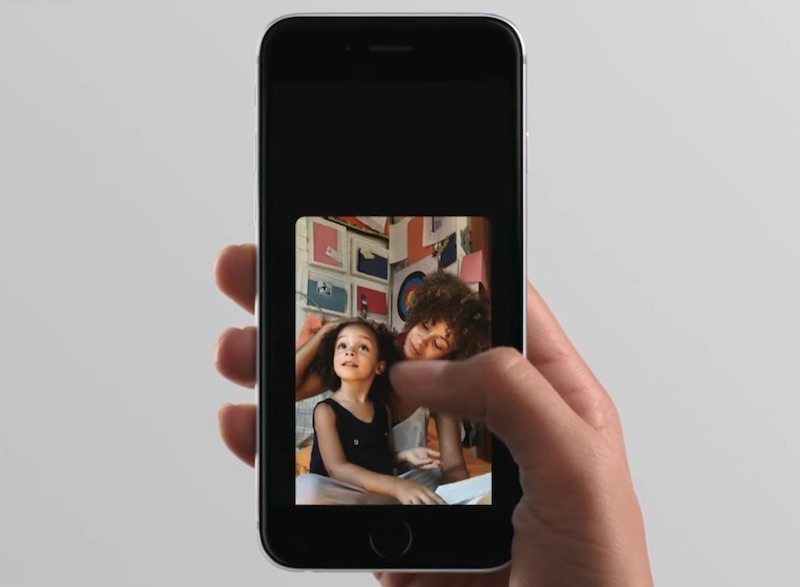 Apple's new iPhone models – the iPhone 6s and the iPhone 6s Plus – are both heavier and thicker than the iPhone 6 and iPhone 6 Plus, respectively. The design decision is against Apple's usual philosophy of releasing faster, lighter, and thinner devices. One would think it's because of the use of aircraft-grade aluminium 7000 series alloy metal in the new body shell, which provides better structural strength to help prevent bending. But it's something different entirely.
The aluminium body of the iPhone 6s Plus is only 2 grams heavier than its iPhone 6 Plus counterpart, as per Apple's recently published environment report, while the body of iPhone 6s is just 1 gramheavier than the body of the iPhone 6. It is the display in the new iPhone models that is to be blamed for the almost 11 percent weight gain – iPhone 6s is 14 grams heavier than the iPhone 6, while the iPhone 6s Plus is 20 grams heavier than the iPhone 6 Plus.
The 3D Touch capability the company has baked into the display is what is making the new iPhone models heavier. The company has added an additional layer to the display to measure pressure. Compared to the 12 grams the iPhone 6's display weighed, the iPhone 6s' display is 29 grams. The display on the iPhone 6s Plus weighs 40 grams compared to the 19 grams the display of the iPhone 6 Plus weighs.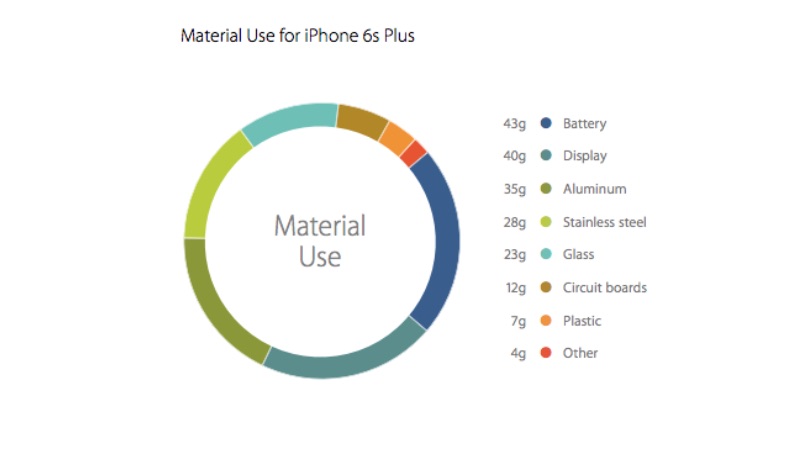 Compared to the 6.9mm and 7.1mm body thickness of the iPhone 6 and iPhone 6 Plus, respectively, the iPhone 6s is 7.1mm thick whereas the iPhone 6s Plus has a waistline of 7.2mm.
It shouldn't matter a lot, however. The new iPhone models haven't become significantly heavier or thicker. Besides, the features the 3D Touch display offers – pressure sensitive input – should easily make up for the weight gain. Thanks to the use of 7000 series aluminium, the new handsets are supposedly stronger as well. Buyers clearly aren't too worried about this either, with the company announcing it is already on track to beat last year's record for opening weekend sales.
["source-gadgets.ndtv"]