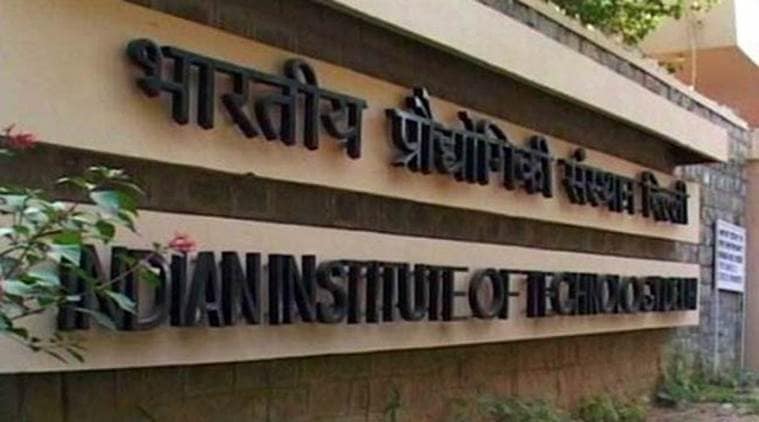 While the Delhi government proposed that land at a vegetable market in Narela be allotted to the North MCD for a waste-to-energy plant, IIT-Delhi and industry experts Thursday made a presentation to Delhi Lieutenant Governor (L-G) Anil Baijal and Chief Minister Arvind Kejriwal for a "solution" to the city's waste problem.
For the landfills at Bhalswa and Okhla, it was decided that "greening after grading their slopes" will be undertaken, said a statement from the L-G, adding that work should take place under "guidance of the experts to take care of any contingencies". For Ghazipur, the National Highways Authority of India (NHAI) will "undertake the work of segregation and utilisation of garbage from mid-November for utilisation in its road project," said the L-G. The government's plan, for which officials will meet their counterparts of North MCD Friday, proposes land at "the vegetable market in Narela be allotted as waste-to-energy plant to clear piling garbage."
In the meeting, Professor Manoj Datta of IIT-Delhi explained measures for improvement of stability of the garbage mounds such as flattening the slope and removing leachate (liquid that drains or "leaches" from a landfill) and gas. Case studies from Gorai (Maharashtra), Vapi (Gujarat) and Hyderabad (Telangana) were cited. The statement added that the implementation of required measures to "solve" the landfill problem would range between nine and 18 months.
The Delhi Jal Board CEO Keshav Chandra also talked about possible solutions for efficient forms of disposal of silt such as stocking it in geo-tubes and de-watering it along the banks of the existing major drains.
News Bulletin 3: Iit-jee Advanced Results Ramya Narayanasamy Is Topper Among Girls, Secured 35th All India Rank And More