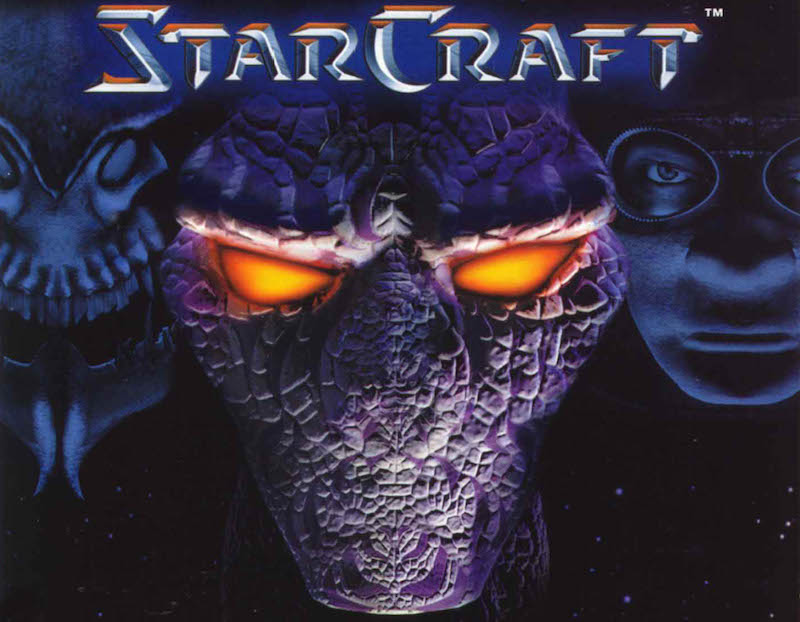 The first StarCraft game was a revelation for the real-time strategy genre. Sporting easy to understand gameplay mechanics and relatively low system specifications, it soon became one of the most widely played games ever.
And while strategy games have yielded the limelight to the multiplayer online battle arena (MOBA) genre with games like League of Legends and Defense of the Ancients 2 (Dota 2), there's still some love for StarCraft. So much so that GitHub user Ryuta has uploaded the necessary files needed for you to play the game in your browser thanks to the wonders of HTML5.
No installation is needed and it has complete animations from the game. However it is by no means the full game, its levels are currently demos only. However, Ryuta has included cheat codes that worked in the original game.
Needless to say, don't expect this version of StarCraft to be available for long. It uses assets from the original game without permission from Blizzard according to The Next Web. What this means is, there's a good chance that it will be removed sooner rather than later.
You can check it out on your browser without downloading it. While most strategy games find themselves on PC or tablets, it's heartening to see how far the Web has come, allowing those to check out great games despite of what is perceived to be sub-par hardware.
["source-gadgets.ndtv"]