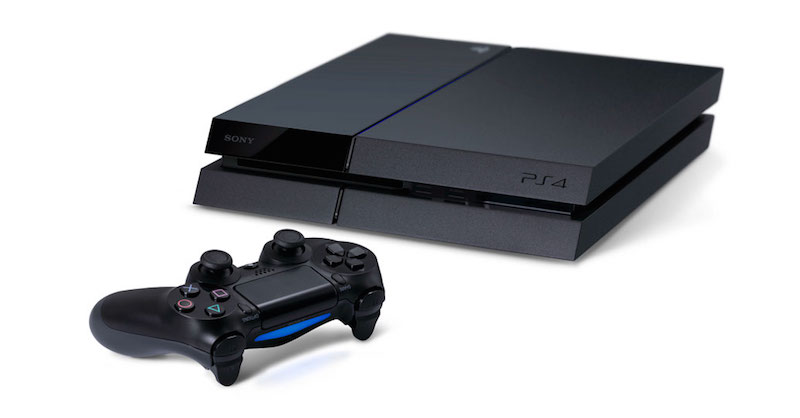 The PlayStation 4 is set to receive a price drop mid-October in India. Sources have confirmed with Gadgets 360 that the price of the console will be reduced by around Rs. 5,000. Currently the 500GB PS4 is priced at Rs. 39,990. This would bring it down to Rs. 34,990.
However we've been informed that there's a catch to this. The price drop will coincide with the launch of the 1TB model that's already available in other regions and that Sony India will limit supply on the 500GB console as well. The 1TB model should sport a price of Rs. 39,990. Sony will also bundle the 1TB PS4 with games like it did with the 500GB model, so don't be surprised to see it available at a higher maximum retail price (MRP).
(Also see:PlayStation's India Head on PS4 Price Drops, the 1TB PS4, Sony's E3 Announcements, and More)
A price drop for the PS4 has been long overdue. The console has been dominating at retail in India since its launch in January 2014, and it's good to know that Sony isn't simply resting on its laurels. With Diwali being a big season for retail, perhaps a lower-priced PS4 is all that's needed to make more people upgrade. Although Sony India did not reply to a request for comment, the Rs. 5,000 reduction seems to be in line with the announced price cuts for other regions such as the UK.
For potential customers, this is good news. Right now you can buy the PS4 for a street price of around Rs. 35,000 to 36,000 at both online and at local game stores. At a new MRP of Rs. 34,990, you can safely expect to buy it for around Rs. 32,000. Furthermore, a 2TB laptop drive retails for around Rs. 8,000. Swapping out the PS4's hard drive is easy and you still retain your warranty. This allows you to upgrade to a 2TB PS4 while spending very little, making the new 1TB model rather redundant.
Have you picked up the PS4 or will this nudge you towards one? Let us know in the comments.
["source-gadgets.ndtv"]