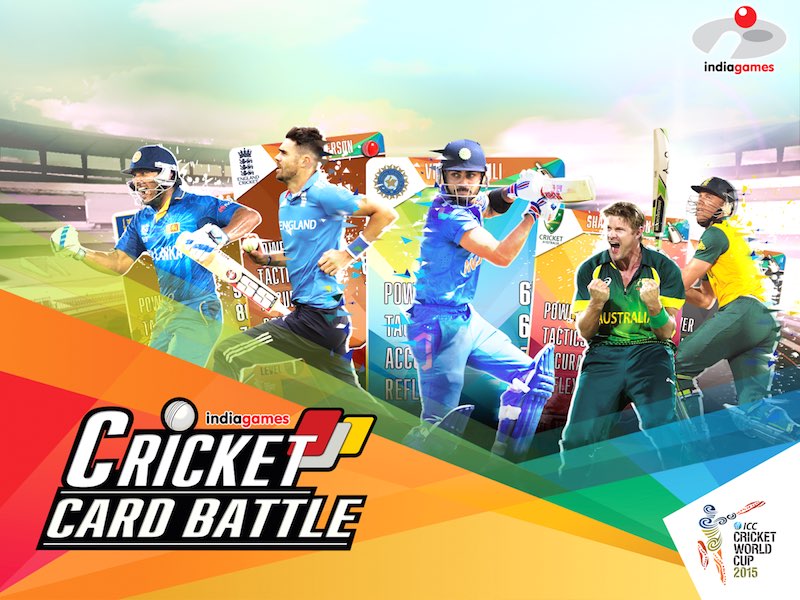 Disney India is shutting its game development studio, sources at Indiagames have told NDTV Gadgets. We have been given to understand that around 30 programmers, testers, and artists working on the studio's recent iOS and Android game ICC Pro Cricket 2015 have been given their relieving letters on Thursday.
What this means is, one of India's oldest game studios will cease to develop video games after a 16-year run that included being acquired by Disney.
(Also see:Disney India Announces ICC Pro Cricket 2015 Game for iOS, Android, PC, DTH)
The reason given to employees for this is that Disney does not have any internally developed games globally, and is pivoting to a publishing model wherein the actual game development is outsourced.
However, multiple sources have confirmed that there is more to it. High development costs and unrealistic revenue projections are what have resulted in the studio's demise.
"Management had projected a revenue on ICC Pro Cricket 2015 of $2 million (roughly Rs. 13.2 crores) in 9 months. It was not realistic," a recently laid-off employee told us.
The studio's efforts were solely-focused on ICC Pro Cricket 2015. It's other cricket game, Cricket Card Battle, ceased receiving updates earlier in the year. Another title it worked on was a match-3 game called Cupcake Dreamland. After it was developed in-house, it was given to Pune-based company Appon Software to run live operations and updates for six months, but that contract was cancelled in two weeks.
Indiagames' producers and designers are still on Disney's rolls though. The company, much like many others in the country, seeks to leverage its Bollywood movies by making games based on them, albeit outsourced to less expensive studios. For that, a certain amount of internal expertise is critical. This isn't the first round of layoffs either with Disney laying off a large number of employees last year.
Indiagames was one of the most consistent developers, delivering one title after another during the feature phone era including hits based on licenses like Spider-Man and BioShock. Of late it was known for its cricket games bearing the IPL license such as IPL T20 Fever.
Disney issued the following statement in response to this report:
"We are undertaking a restructuring in the Interactive business, aligned with our long-term strategy, that is focused on sustainable profitability and innovation. The intent is to concentrate all our efforts in a few core focus areas of the business given the dynamic nature of the industry we operate in. The Indiagames brand will exist the way it is and will continue to deliver high-quality interactive digital products which include games, apps and other engaging offerings."
["source-gadgets.ndtv"]