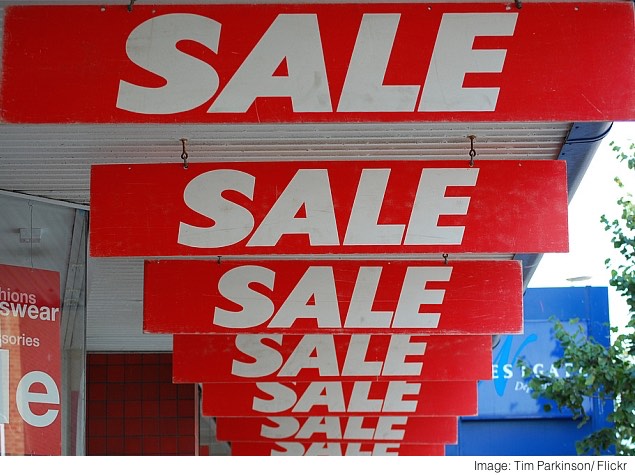 China will allow full foreign ownership of some e-commerce businesses, aiming to encourage foreign investment and the development and competitiveness of the industry, the Ministry of Industry and Information Technology said on Friday.
The move, effective immediately, will apply to "online data handling and trade handling services", the ministry said in a statement on its website. It was not immediately clear how this would affect e-commerce companies already operating in China.
China's e-commerce industry has been booming, with companies like Alibaba Group Holding Ltd and JD.com Inc benefitting from a rising middle class with more disposable income.
Other players include US online retailer Amazon.com Inc, Vipshop Holdings Ltd and US supermarket chain Wal Mart Stores Inc, through its stake in shopping site Yihaodian.
Allowing full foreign ownership "supports our country's e-commerce development, encourages and brings in the active participation of foreign investment, and furth excites market competition," the ministry said.
In recent years, the government has lent its support to the industry by keeping taxes low and loosening restrictions on cross-border trade, among other concessions.
E-commerce and the internet sector more broadly have been shining stars for Chinese industry.
Companies including Alibaba, social networking and online entertainment firmTencent Holdings Ltd and search leader Baidu Inc account for hundreds of billions of dollars in stock market capitalisation.
Their success comes as the world's second-largest economy grows at its slowest pace in three decades and Beijing looks to catalyse a shift away from a dependence on manufacturing and towards higher-value services
["source-gadgets.ndtv.com"]