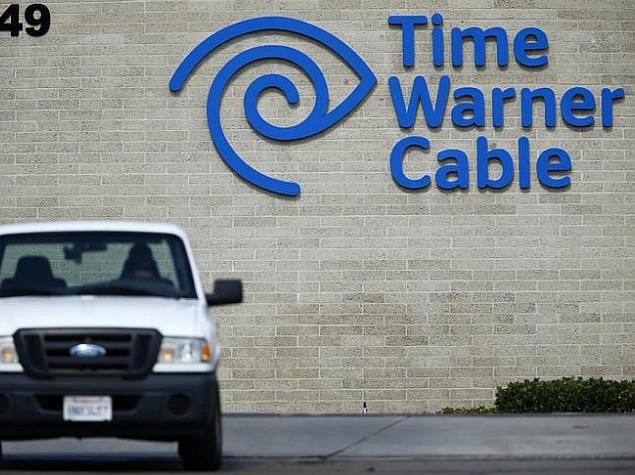 Comcast Corp founder and prominent cable industry executive Ralph Roberts died on Thursday at the age of 95, the company said.
Roberts, who set up Comcast after he bought a small cable television operator in Tupelo, Mississippi in 1963, died of natural causes in Philadelphia, Comcast said in a statement.
From selling ads to golf clubs and men's accessories in his early years, Roberts ambitiously ventured into America's fledgling cable industry. He led Comcast from its humble beginnings to a $150 billion media conglomerate.
Roberts, who was chairman emeritus of Comcast's board, had spent more than five decades at the company.
"Ralph was a born entrepreneur, a visionary businessman, a philanthropist and a wonderful human being," the company said in a statement.
After about a decade of building out cable networks and signing up subscribers,Comcast went public on the Nasdaq under Roberts' helm in 1972.
(Also See:Charter-Time Warner Cable Deal Could Spawn an Online Video Service)
A sharply-dressed businessman, who often donned tailored suits and bow ties, Roberts was a dogged deal maker. In 1986, he led the acquisition of a 26 percent stake in Group W Cable expanding its customer base to more than a million.
The purchase of AT&T Broadband, the cable service of telephone giant AT&T Inc , for $30 billion in 2001, catapulted Comcast into the No. 1 U.S. cable TV operator with more than 21 million subscribers.
His son, Brian Roberts, took on the top post at Comcast in 2002 and has since been its CEO. The Roberts family forayed into the media business by acquiring NBC Universal that includes broadcast, cable, movie studio and theme park businesses.
"He has left a lasting legacy on the communications landscape of America," U.S Federal Communications Commission Chairman Tom Wheeler said in a statement.
After a slew of acquisitions over the years, Comcast's plan to buy its rival Time Warner Cable was upset by regulatory opposition in April.
"He exemplified the value of working hard and treating others with kindness and respect," TWC CEO Rob Marcus said in a statement. "His influence has extended far beyond Comcast and cable.
["source-gadgets.ndtv.com"]