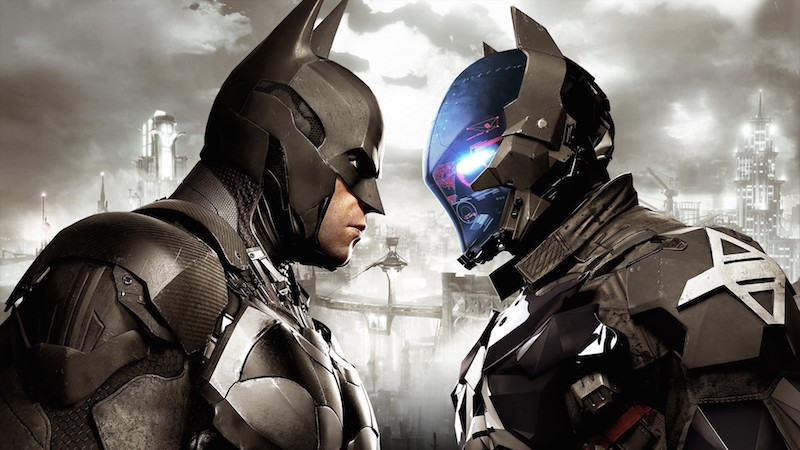 Although Batman: Arkham Knight was one of the better games we played this year, its PC version was an absolute mess. To the point where it felt like we were playing an early, first generation PlayStation 3 game.
If this wasn't enough, those brave enough to hazard such poor performance were left high and dry as the physical copies of the game would not unlock on Steam. A last minute increase in system requirements didn't help matters, nor did the game being pulled from sale on Steam either.
(Also see: Batman: Arkham Knight Pulled From Steam)
Now it seems that there's some respite for those looking to play the game on PC. According to Kotaku, gamers who have opted-in for Steam's beta updates received an update to the game that improved performance dramatically. Some have reported a steady 60 frames per second at 1080p with all details turned up to the maximum and a silky smooth experience.
However the patch was pulled and another one put in its place to reverse it. Nonetheless, it's a sign of what to expect when the patch finally hits.
Considering that it should not have shipped in the state it was in to begin with, we can't shake the feeling it's a case of too little too late from Warner Bros., with a stellar season of games approaching it's unlikely that Batman: Arkham Knight will still be relevant when this patch is finally public.
["source-gadgets.ndtv"]