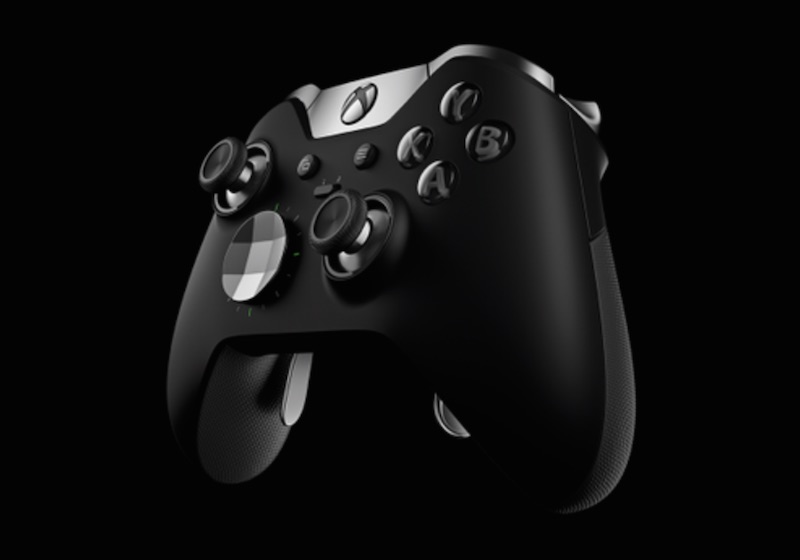 The Xbox One Elite wireless controller that was unveiled by Microsoft in June finally has a release date. October 27 is when US consumers can pick it up for $149.99 (around Rs. 10,000). Incidentally, that's the same date as Halo 5: Guardians.
While no release date has been given for the rest of the world, we won't be surprised if Microsoft announces it shortly.
As for India, we doubt that a Rs. 10,000 controller would be made available at retail. Considering we don't get special editions of Xbox One games a heavily redesigned edition of the Xbox One controller seems unlikely. The controller sports hair-trigger locks, enhanced sensitivity, and swappable parts such as different directional pads. You will be able to remap the buttons as well.
(Also see:Halo 5, Forza 6, Rise of the Tomb Raider Are the Most Expensive Xbox One Games on Pre-Order)
Furthermore, the company will be launching its Elite bundle on November 3 for $499 (around Rs. 33,000) in the US. This consists of the Elite controller and an Xbox console with a 1TB solid state hybrid drive. Meanwhile, the new Xbox Chatpad is also due to launch on November 3 in the US, at $34.99 (roughly Rs. 2,300).
With a host of games such as the aforementioned Halo 5, Rise of the Tomb Raider, and Fable Legends out around the same time on the Xbox One, it's shaping up to be Microsoft's season in terms of exclusive games. Better bundles and peripherals simply serve to sweeten the deal. Earlier in the year it launched the Forza 6 limited edition console and announced a Halo 5 variant as well. Needless to say, no matter what kind of Xbox One you're looking for, Microsoft has you covered.
["source-gadgets.ndtv"]