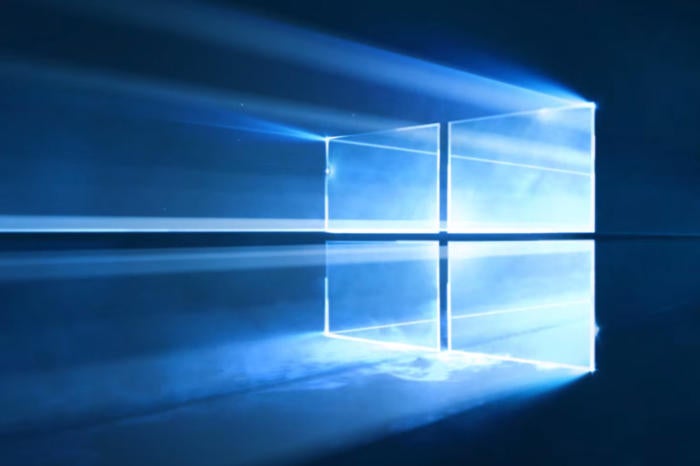 Owners of some Windows 10 laptops and tablets are crashing into a worrying roadblock when they try to install the Windows 10 Creators Update. Windows Update initially says the notebooks are compatible with the upgrade, but fails to install it after downloading the setup files, instead displaying the following message: "Windows 10 is no longer supported on this PC. Uninstall this app now because it isn't compatible with Windows 10."
That sounds ominous, but you don't need to uninstall your existing version of Windows 10, and there's no app to uninstall. Instead, the message means your PC's hardware isn't compatible with the Creators Update, or any future Windows 10 updates. Here's what you need to know about the error, which currently affects PCs powered by Intel's Clover Trail processors.
TABLE OF CONTENTS
What processors and PCs are affected?
Can I install the Windows 10 Creators Update?
Does this mean I won't get security patches?
Will this problem affect other PCs?
What processors and PCs are affected?
A recent ZDNet article thrust this issue into the spotlight, but Microsoft laid out details about the error in an April forum post. Microsoft won't let affected hardware install the Creators Update because "Icons and/or text throughout the Windows interface may not appear at all, or may appear as solid color blocks on some devices."
Devices with these Intel "Clover Trail" processors are impacted:
Atom Z2760
Atom Z2520
Atom Z2560
Atom Z2580
Those chips have all been placed in Intel's "End of Interactive Support" phase, which means the company won't even respond to tech support queries related to the hardware.  "If a hardware partner stops supporting a given device or one of its key components and stops providing driver updates, firmware updates, or fixes, it may mean that device will not be able to properly run a future Windows 10 feature update," Microsoft told PCWorld.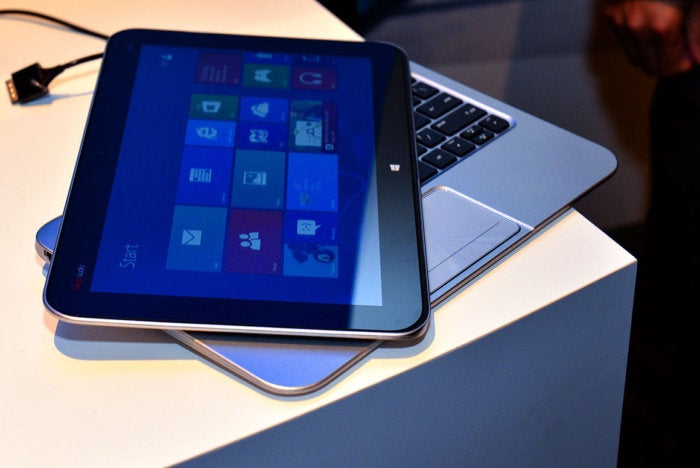 Clover Trail processors powered the earliest Windows 8 2-in-1 hybrid devices, such as the HP Envy X2 and the Asus VivoTab. If you embraced Microsoft's vision for a versatile future for Windows in the early days, you're now left stranded if you accepted—or were forced into—the free Windows 10 upgrade for your Windows 8 PC.
Can I install the Windows 10 Creators Update?
Nope. But you might be able to in the future, according to the April forum post.
"Microsoft is working with our partners to provide compatible drivers for these processors.  Until then, Windows Update will prevent devices containing one of the processors listed above from installing the Creators Update."

[Source"GSmerena"]