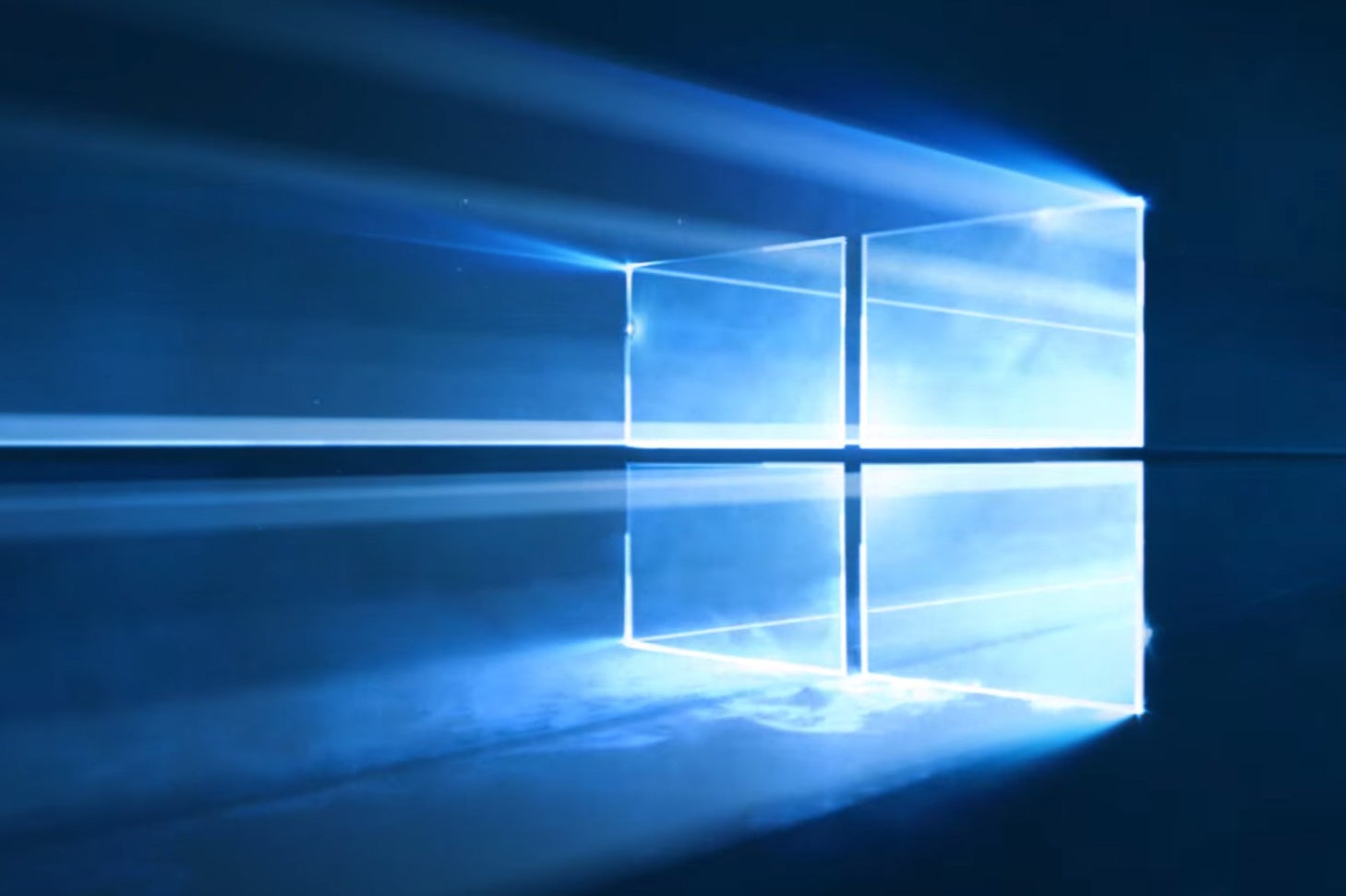 The next Windows 10 update is always around the corner, and this article will keep you informed about what's new and what's important. You can always check here for our latest Windows 10 review based on the two major updates scheduled per year, plus the highlights from notable builds in between. We'll tell you how to get Windows 10 for your PC. Finally, we'll discuss the major features of Windows 10—including a few you should watch out for. Keep reading for everything you need to know about Windows 10.
TABLE OF CONTENTS
What's new in Windows 10
Windows 10 Creators Update official review
Frequently asked questions
Windows 10 videos
What's new in Windows 10
The current Creators Update just started rolling out in March (see our review), but Windows fans are already looking ahead to the Fall Creators Update, due sometime in September. Revealed May 11 at Microsoft's Build conference in Seattle, the Fall Creators Update's best new features are often about streamlining Windows and your ability to use it wherever you are. Highlights include "pick up where you left off," which lets you continue to use cloud-based files seamlessly as you move among devices, and OneDrive Files on Demand, which makes your OneDrive files visible and accessible via Windows 10's file system. The recent Insider Build 16241 showcases a formidable pile of these features in progress.
Story Remix is one of its most intriguing innovations. Sure, other apps let you stitch together photos or video, but Microsoft makes it collaborative, letting you combine videos from multiple sources. It also lets you remix the video to focus on a specific person, and add special effects easily.
Unfortunately, a few features we thought would be in the Fall Creators Update, namely Timeline and Cloud-powered clipboard, will be delayed to a subsequent build. Microsoft's Joe Belfiore confirmed this disappointing news in a July 3 Tweet (via Supersite Windows).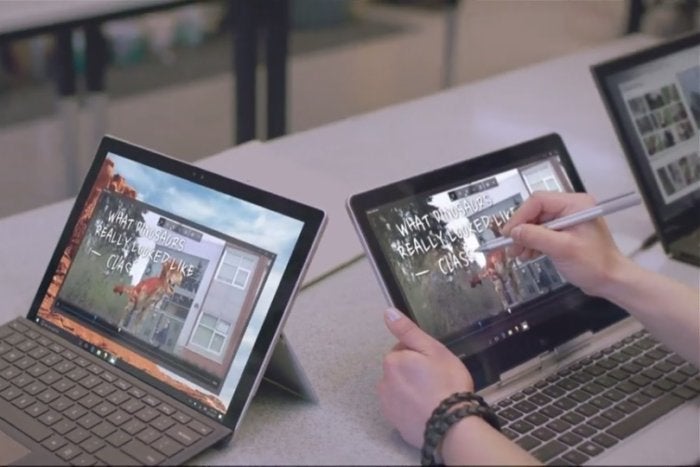 We're learning more about Windows 10 S, the education version of Windows introduced at a May 2 event in New York City. It's designed to fight back against Chromebook encroachment in the classroom, by offering a comparable level of manageability and security—including a single-minded, some might say limiting commitment to Windows Store apps.
At least it has a flagship: the slender, Alcantara-fabric-clad Surface Laptop, aimed straight at college-age MacBook Air-heads. Read our Surface Laptop review to find out what it's like to use this walled-off operating system and this striking new machine, and find more Surface Laptop information in our comprehensive feature.
Windows 10 Creators Update official review
We reviewed the Creators Update when it rolled out March 29, and this is the current version for Windows 10 users. We like this update. While it lacks the deep, nuts-and-bolts changes that came with the prior Anniversary Update, the Creators Update improves what's there and adds some welcome—and fun—new features. Our favorites include:
The hidden desktop themes to liven up your display
Handy productivity features that help you work faster.
The new Game Mode, which makes other system processes take a backseat to game play so  you can get the best possible performance. We tested Game Mode and found it can make a noticeable, if not dramatic, difference, and is worth trying if you have an older or slower PC.
The Edge browser added ebook support, including robotic reading-aloud, and the ability to group and stash tabs for later reference. Even better: more extensions to add to this still-spare browser's capabilities.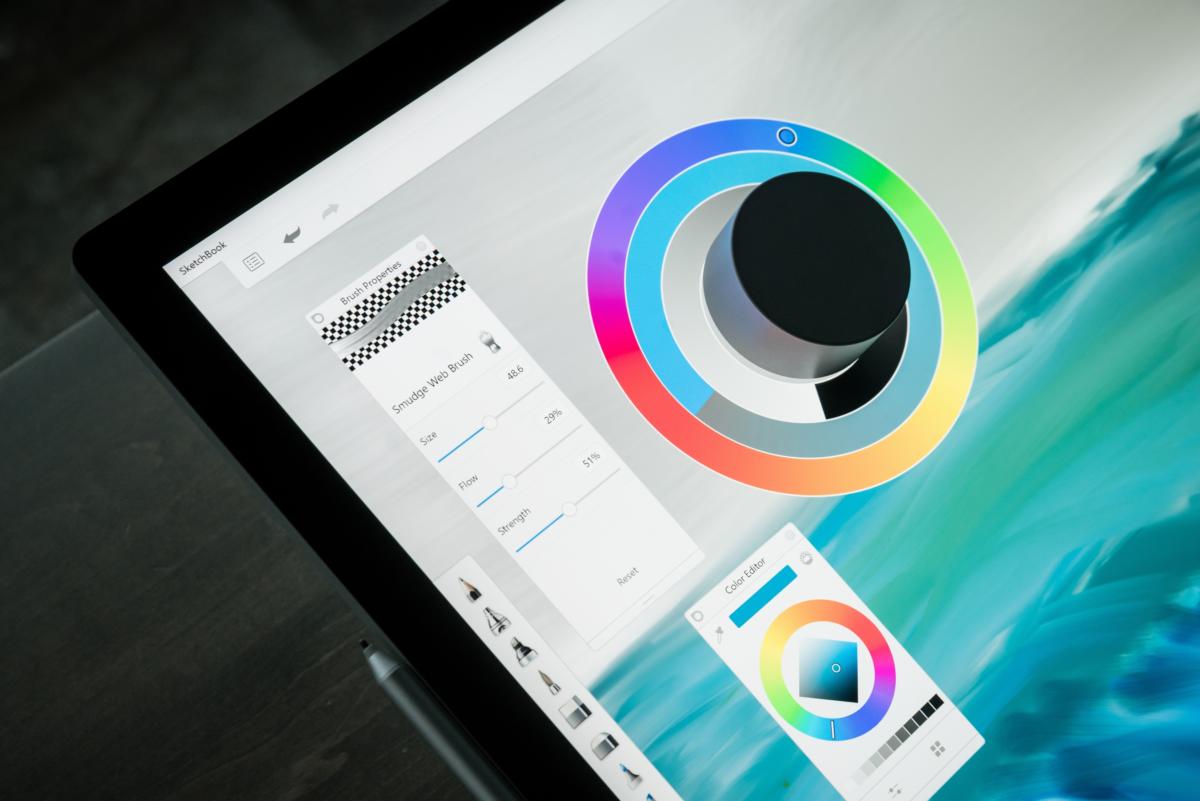 The Creators Update also debuted innovative input methods, initially built to work with Microsoft's Surface Studio. This huge, beautiful, all-in-one PC reclines way, way down so it can be used like an artist's drawing pad. Its Surface Dial lets you spin, scroll, and navigate in ways that feel freer and more natural compared to using a keyboard and mouse.
Though the Surface Studio's new features are aimed at "creatives"—designers, artists, architects—Windows 10 keeps adding touch- and ink-friendly features that anyone can use. Other hardware makers are following Microsoft's lead, if the growing number of laptops shipping with touchscreens and styluses are any indication.
Only mixed-reality was an essential no-show in the Creators Update, and disappointingly so. (We're told there will be more coming with the Fall Creators Update.)
[Source"cnbc"]