There was a time when teaching methods were limited to blackboards, books and teachers' narration. But with the digital revolution, online teaching websites and apps have changed the game. Now students can access knowledge through videos with teachers making learning visually interactive.
This change in format is credited to some qualified individuals who ahve passed out from prestigious universities. They left their high-paid jobs to give online tuition for free.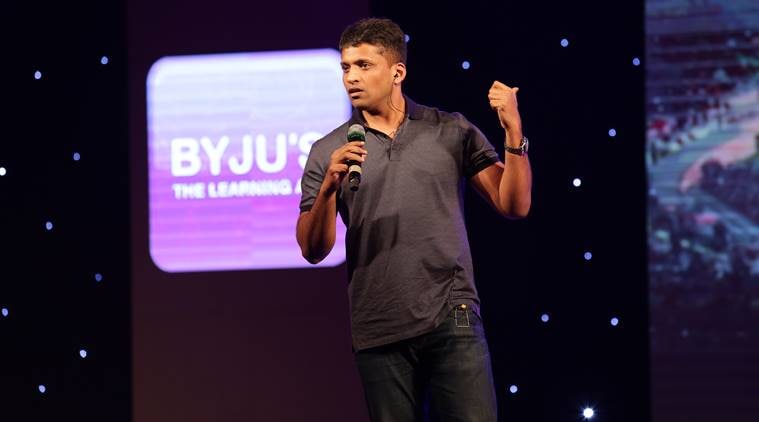 After getting a positive feedback, Byju's Raveendran decided to quit his job and turn full-time teacher.
Raveendran, for instance, has been receiving record-breaking fundings for his venture — Byju's app — that caters to K-12 studies. Although an engineer by profession, he coached his friends for Common Aptitude Test (entrance exam for admission in IIMs and ISB). After making a number of them crack the exam, he decided to quit his UK-based job and turn into a full-time teacher. Today he is one of the most popular tutors in the country.
"I decided to turn this into a business. From Monday to Friday, I started coaching classes for youngsters in Bengaluru. Once it picked up momentum, I started travelling to Mumbai and Pune to offer weekend coaching classes," said Raveendran in an interview to the Financial Express. View | Teacher's Day: Six teachers from popular books who we wish were real, click here
Just like him, there is another teacher who believes that maths is not difficult but the way it is taught matters. Meet Salman Khan who holds a Master's from MIT and is an MBA from Harvard University. While working as a hedge fund analyst in 2003 at Boston, he started helping his cousin with his maths problems over Skype and instant messaging. It not just improved his cousin's grades but also drew attention of many students.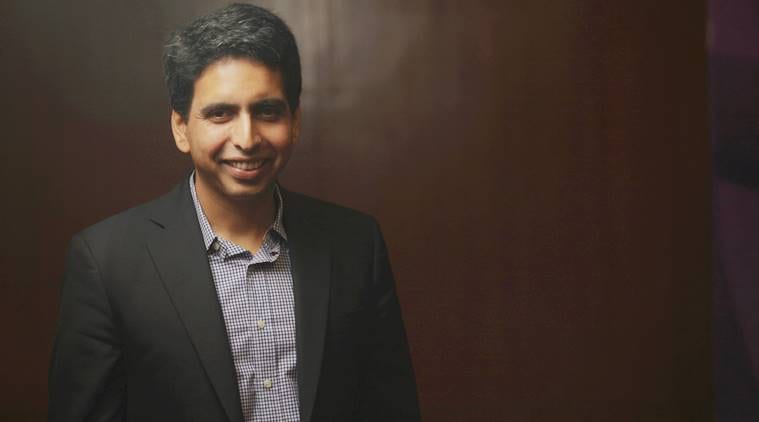 Salman Khan started non-profit Khan Academy
Word about his remarkable teaching skills got out and Salman found it difficult to handle tutoring alone. He uploaded his educational videos on YouTube. Adding a dash of humour while explaining concepts earned him a huge following, including big names like Bill Gates who reportedly used his videos to teach his children. Khan Academy soon attracted funding and the non-profit organisation is one of the biggest brands in the education sector as of now.
Then, there is Roman Saini whose switch is more dramatic given that he had cracked two of the most prestigious examinations – AIIMS MBBS and UPSC civil services — which he left to start Unacademy, an online learning platform that offers tutorials for various entrance examinations.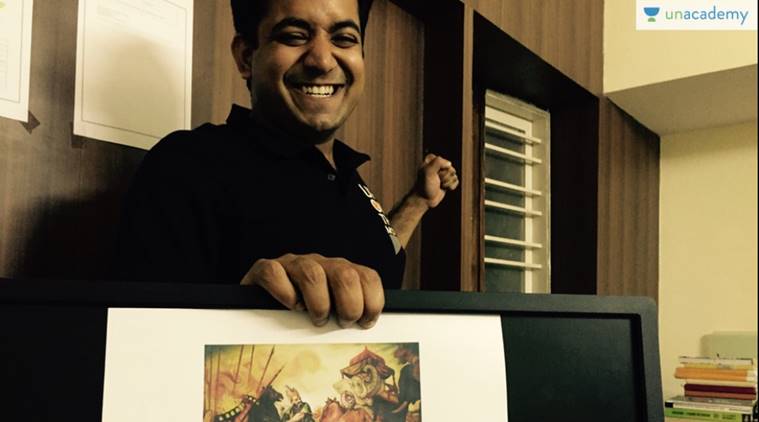 ["Source-timesofindia"]