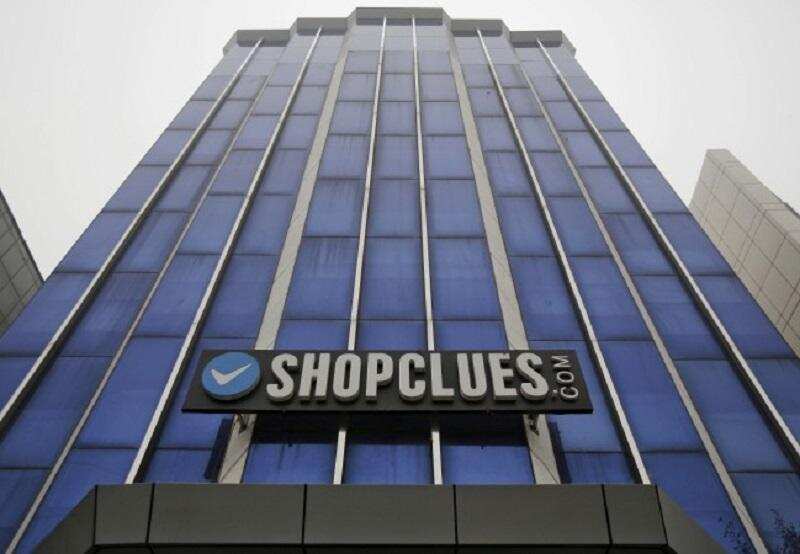 New Delhi : Online marketplace ShopClues aims to expand consumer base by creating Re-New gadgets, which is a dedicated category for refurbished and unboxed electronic devices, including Laptops, smart phones, and Tablets.
"At ShopClues, our vision has always been to build the largest e-commerce destination for the real India, and we have been working on structuring the local retail market thus far. With a focus on the Re-New Gadgets category, ShopClues is structuring the massive opportunity around unboxed and refurbished electronics," said co-founder and chief business officer of ShopClues.com, Radhika Aggarwal.
The Re-New Gadgets makes ShopClues the first e-commerce player to address this largely unstructured market opportunity. The sub-categories included in Re-New gadgets are unboxed gadgets (brand and expert certified) and refurbished gadgets(expert certified).
"At ShopClues' Re-New gadgets, we are not just re-selling unboxed and refurbished products, we are moving beyond the nascent C2C nature in this market and adding definite value to every product in this category. We have partnered with top electronics brands including, Xiaomi, OnePlus, Le, and Asus. The Re-New gadgets category presently offers laptops, smart phones, and tablets," said senior VP, categories of ShopClues.com, Nitin Kochhar.
ShopClues had previously experienced successful brand associations and gadget sales with brands like OnePlus 3T, Asus Zenfone2, LeTV Le 1s and more.
["Source-economictimes."]