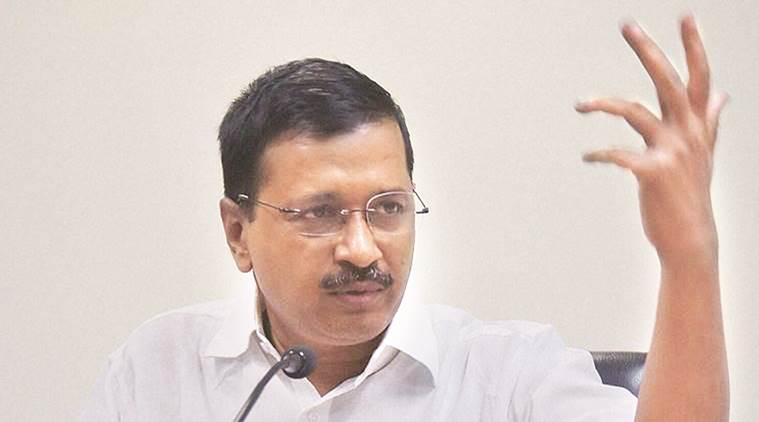 With a need to push students to become job creators or invest their energy in research, Delhi chief minister Arvind Kejriwal on Friday asked Delhi Technical University to think of a plan to gain a position among top 10 technical institutes in the world.
During the inauguration of the East Delhi campus, in Vivek Vihar Phase II, the CM asked the institute to nurture at least 50 per cent of its students to become entrepreneurs.
"I request students to become job creators so that they can provide employment to others. Thereafter, there will be a decline in the unemployment in the country," said Kejriwal, adding that education is the backbone of the country's success and students who become job creators after graduation will not only contribute to society, but will also aid in nation-building. He further stressed on the importance of research.
"Research should be to benefit common people and students. Through research, university can find exact demands of industrialists and the government will provide all resources to it. I want the DTU to become number one in the field of research," he said.
"I also want the university to rank among top 10 technological universities in the world," he said. He gave the university a month to submit a blueprint on is strategy to achieve the above points.
"This government is focusing on education. When the AAP government was formed (in February), state-run schools were in a bad state. Manish Sisodia (education minister) transformed the government's schools," said CM Kejriwal, adding that the AAP government is trying to invest in the promotion of "smart citizens".
Classes for the new batch at DTU will begin on August 21 and about 300 students have gained admission to various courses at the university this academic year
[Source"cnbc"]