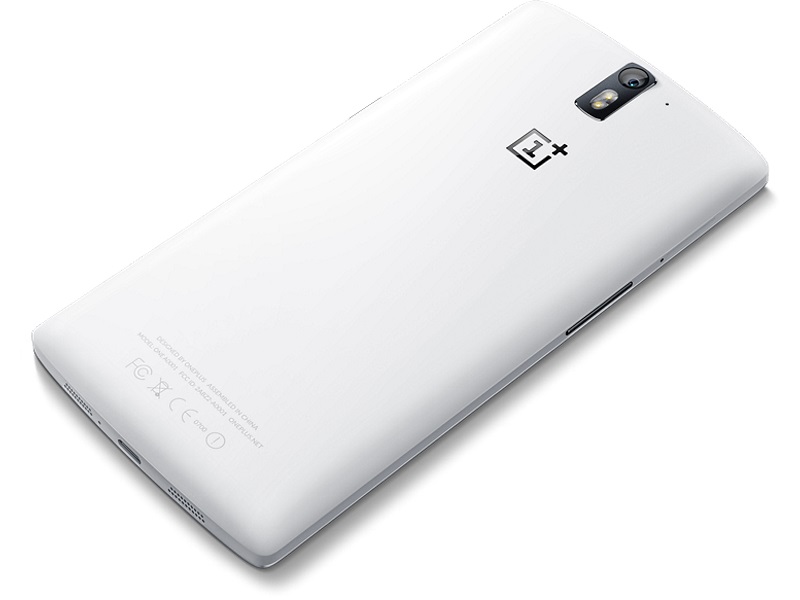 Cyanogen, as promised, has finally started rolling out the Cyanogen OS 12.1 update based on Android 5.1.1 Lollipop over-the-air to OnePlus One users.
According to a report by Android Police, the Cyanogen OS update is rolling out over-the-air to just 2 percent users and can be expected to be rolling out to more users in the coming days.
The update notifications also tips that Cyanogen OS 12.1 brings patches for the recent Stagefright security exploit for users. Several Android handset manufacturers have already released patches for Android's Stagefright vulnerability which allows attackers to take control of an Android device by sending a specially crafted media file delivered by an MMS message. The OnePlus has already released Stagefright patches for OxygenOS for the OnePlus One and OnePlus 2.
"This update provides critical security fixes for your device to address recently publicized vulnerabilities on Android devices. As this is a sizable update, please allocate 20 minutes for the installation process and ensure your device is fully charged before proceeding with the install," notes update notification.
The full update is about 645MB in size and comes with build number YOG4PAS1N0, and will update the OnePlus One to Cyanogen OS 12.1 based on Android 5.1.1 Lollipop regardless of the build/ version running on the handset. For users currently running Android 5.0 Lollipop, a smaller incremental update is available, and is about 304MB in size.
One of the notable changes that the update brings is the activation of the home button in Chrome. Notably, the home page has default set to Bing search engine, which is likely the result of Microsoft and Cyanogen tie-up announcement.
The update is rolling out to OnePlus One users, but can be expected to be available soon to Yu Yureka and Yu Yuphoria users, considering that Yu Televentures, Micromax's subsidiary, had in June announced that the Android 5.1 Lollipop-based Cyanogen OS 12.1 update for the Yu Yureka and Yuphoria has entered the final phase of testing.
["source-gadgets.ndtv"]