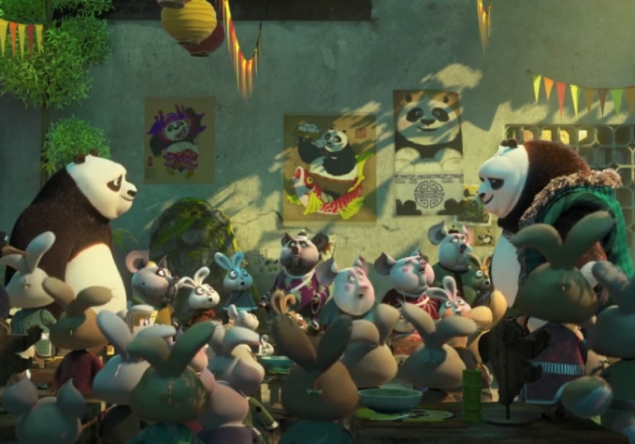 The first official trailer for Kung Fu Panda 3 has been released, and the two minute six second video had us laughing pretty much the whole time.
Dreamworks studio might not get the same respect as Pixar does, but it's got a number of solid hits under its belt, including the Shrek series, and the How to Train Your Dragon films. And while the company has shown a certain tendency to keep making sequels – Shrek has three sequels, two spin-off movies, and a spin-off series on Netflix – of varying quality, but there too, the track record has been more good than bad. And the new trailer, while short, certainly looks like it will be fun:
Dreamworks has confirmed that Kung Fu Panda 3 will release on January 29, 2016, just before the start of the Chinese New Year. While the first two Kung Fu Panda movies have released in December, this year at least, expect Star Wars Episode 7: The Force Awakens to take up all the attention with its December release.
(Also see: Star Wars: The Force Awakens' Second Trailer Lives Up to the Hype)
The first Kung Fu Panda movie (in case you've been living under a rock somewhere) introduced us to Po (voiced by Jack Black), and Master Shifu and the other animals who are kung fu legends. Po, who works in a noodle shop, dreams of being one of them, and is – through a series of misadventures – named the prophesied Dragon Warrior, the greatest kung fu master to ever live.
Kung Fu Panda was one of the best animated movies of 2008; it was only overshadowed by Wall-E, which was probably also Pixar's best work at that point. The movie worked because of its perfect comic timing and a cheerful, open sense of humor. In 2011, Kung Fu Panda 2 took the franchise further, deepening the characters and adding a more mature tone to the narrative.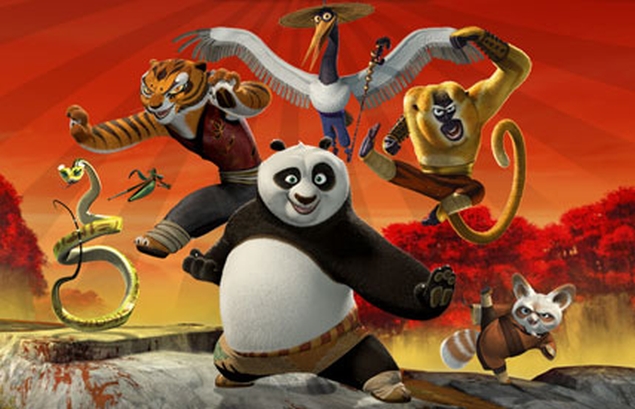 The first film played with loss, with the death of Master Oogway and the difficult relationship between Master Shifu and Tai-Lung. The second film however, is all about difficult relationships, and family, and sacrifice. We see Po being parted from his family as a baby, and their loss is what helps him to accept his destiny and triumph in the end.
(Also see: Ten Movies We Geeks Are Looking Forward to in 2015)
Despite this, the movie managed to keep us laughing, and the trailer for the third film promises to deliver on this front as well. Kung Fu Panda 3 promises to very smartly deliver on the "dumb" humour that has made Jack Black famous and this series a super hit, and will feature Bryan "Breaking Bad" Cranston as Po's long-lost father, who takes Po to a hidden village full of Pandas.
When the village comes under attack, Po must train them in kung fu, and the promise of an entire village of pandas learning to kick ass sounds just perfect.
We're no doubt going to see more of the movie between now and January, but this trailer assures us that Kung Fu Panda 3 will be no Shrek the Third.
["source-gadgets.ndtv.com"]