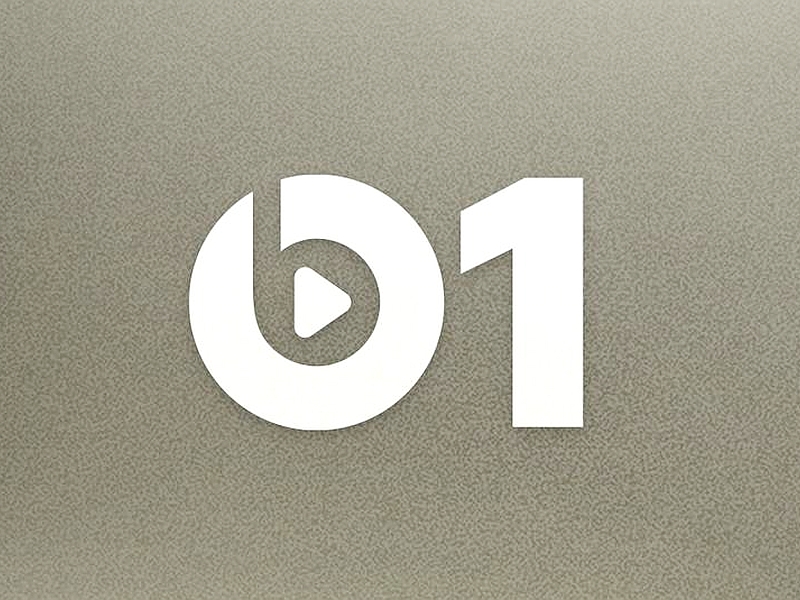 A key executive for Apple's music service who came to the US tech giant with its acquisition of Beats has left the company, Apple said Friday.
Apple confirmed in an email that Ian Rogers, who had been chief executive of Beats Electronics and head of its streaming music service, is departing.
The Financial Times, which first reported on Rogers' departure, said he was leaving to work at a European-based firm in another industry.
The news comes shortly after Apple went live with its own streaming music offering and Beats1 radio to step up its challenge to rivals like Spotify.
Last year, Apple paid $3 billion for Beats, the high-end audio equipment and streaming music service, created by music industry stars Jimmy Iovine and Dr. Dre.
Rogers was named CEO at Beats in early 2013, and head of its streaming music offering. He came from the music technology firm Topspin, and previously was general manager at Yahoo Music.
Earlier this month, Apple disputed a private survey which suggesting little traction for Apple Music.
The company said just 21 percent of users who have tested Apple Music no longer use it, countering the results of a survey that found defection rates at more than twice that amount.
In a survey of 5,000 people in the US, music industry research company MusicWatch found that 48 percent of those who had tried out the new online streaming music service have stopped using it.
["source-gadgets.ndtv"]