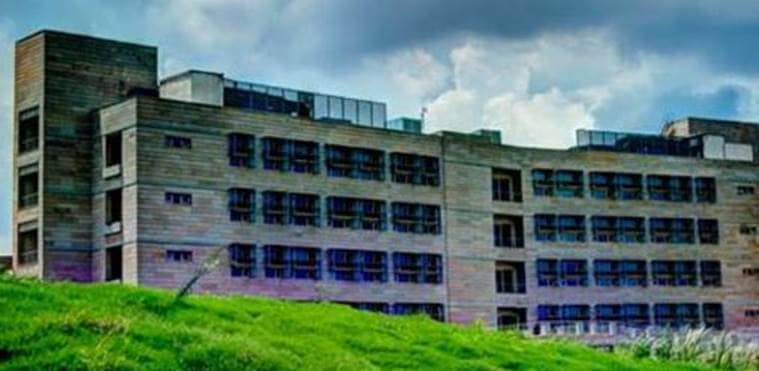 The Indian Institutes of Information Technology (IIIT) Delhi has concluded its placement process this year with more than 165 offers received from 86 companies. The average compensation offered to the students this year stood at 12 lakhs per annum.
"I would like to congratulate our students who made us proud by grabbing such offers. This is a moment of happiness, pride, achievement for our placement team," said IIIT Delhi director Pankaj Jalote. The biggest offer among all was by Works application at Rs 35 lakhs per annum.
Among the recruiter who took part were Google, Amazon, Directi, IBM Research, Sandisk, Qualcomm and Works Application. The job profiles on the cards included software developers, research engineers, data scientists, design engineers, system engineers, business analysts and frontend or backend developers.
In the first round about 61 companies took part while the second round witnessed more companies joining in including the "big 4" consulting groups. Qualcomm visited IIIT Delhi for the first time and emerged as the biggest recruiter of the season with a whopping 32 offers ( 14 intern offers and 18 full time offers ).
[Source"indianexpress"]