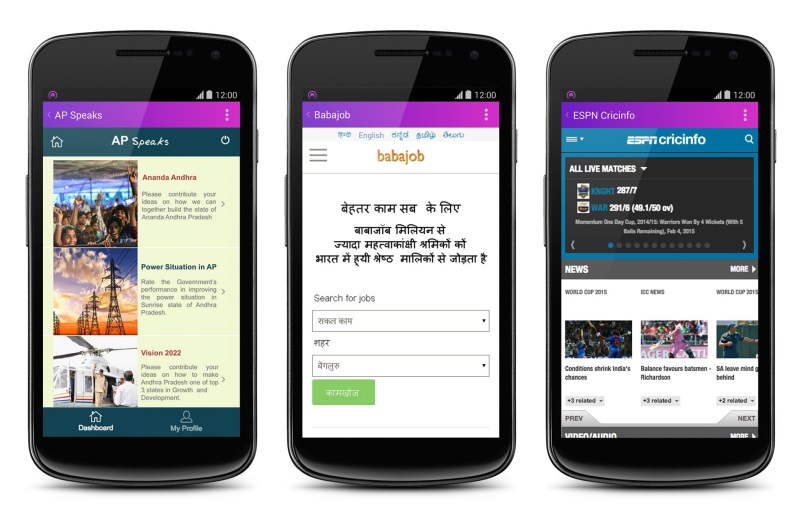 Defending its free Internet platform Internet.org, Facebook on Thursday said net neutrality principle arose when operators started selling different levels of speed to provide faster access to certain services.
"When users purchase Internet access, they should be able to go where they want to, and that concept of net neutrality rules in context of operators who originally wanted to sell different tiers of speeds to consumers so that certain services can be accessed on a faster basis," Facebook Vice President for Mobile and Global Access Policy Kevin Martin said at the India Economic Convention 2015.
He said that Facebook supports the concept of net neutrality and its programme Internet.org is to enable people to realise the importance of Internet by providing access to basic web service free of data cost.
Through Internet.org, mobile users can access websites available on the platform for free. Even websites are not required to pay any charge for coming on to the platform, but need to follow certain technical criteria for joining it, he said. Additionally, neither Facebook nor other websites are required to pay for Internet usage by end users.
A government panel in India has criticised this kind of platform, saying this can act as a gatekeeper and should not be allowed. However, the social media giant says it is a gateway to access Internet and not a gatekeeper. Martin said that Facebook is looking forward to launching a special Wi-Fi service in India which will help subsidise cost of accessing Internet.
"We also have our connectivity lab which is looking at drones and unmanned aerial vehicle to lower the cost of service to people without infrastructure. We are rolling out a kind of Wi-Fi service at a lower cost which is trying to adjust cost issue in other countries and looking out to do that in India," Martin said.
"The only limitation for any developer to participate (in Internet.org) is that it has to be structured so that it uses limited amount of bandwidth," Martin said. He said that Facebook also has different set up for its own service that it provides through Internet.org.
"It doesn't have any advertising, videos on it so that users can fully utilise it and at the same time do not use too much bandwidth," Martin said.
["source-gadgets.ndtv"]