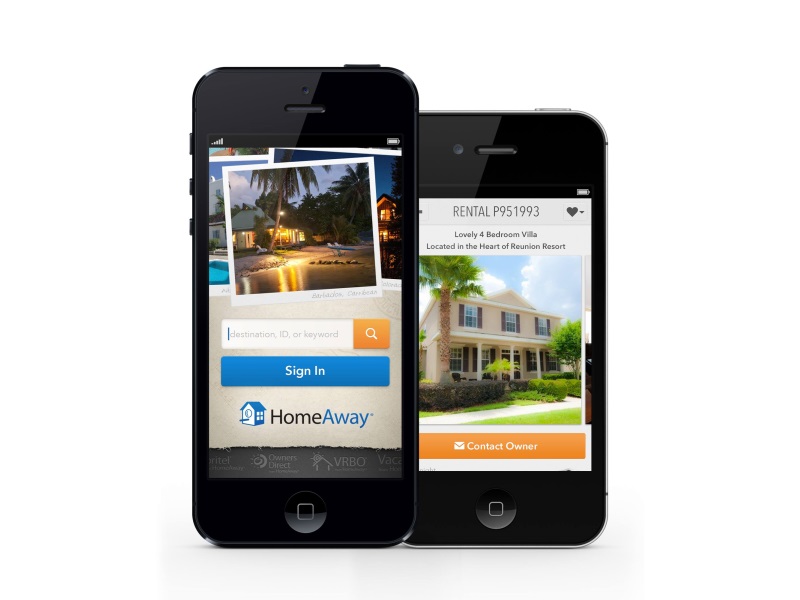 Travel booking site Expedia says it is buying short-term rental marketplace HomeAway for $3.9 billion (roughly Rs. 25,607 crores) to boost its presence in the vacation rental market.
The Bellevue, Washington, company said Wednesday it is paying roughly $38.31 in cash and stock for each share of HomeAway, of Austin, Texas.
Both companies' boards have approved the deal, which they expect to close next year.
HomeAway Inc. says it has more than 1 million paid listings of vacation rental homes in 190 countries. Along with its namesake site, Expedia Inc.'s portfolio also includes Hotels.com, Orbitz and Travelocity.
In after-hours trading, HomeAway's shares added 22 percent to $39.05. Expedia's shares rose 2.8 percent to $137.95.
In September, US antitrust officials said they will not block the merger of online travel booking giant Expedia and Orbitz, adding it won't hurt competition in the sector.
Expedia announced plans in February to buy Orbitz for about $1.6 billion (roughly Rs. 10,578 crores). Last month, a consumer group and hotel industry association objected to the merger, saying the deal would lead to a powerful duopoly with 75 percent of the online travel agent market.
The US Justice Department disagreed "Orbitz is only a small source of bookings" for most operators, said Assistant Attorney General Bill Baer, who heads the department's antitrust division.
He added that "travel service providers have alternative ways to attract customers and obtain bookings, including Expedia's largest online travel agent rival, Priceline."
["source-gadgets.ndtv"]