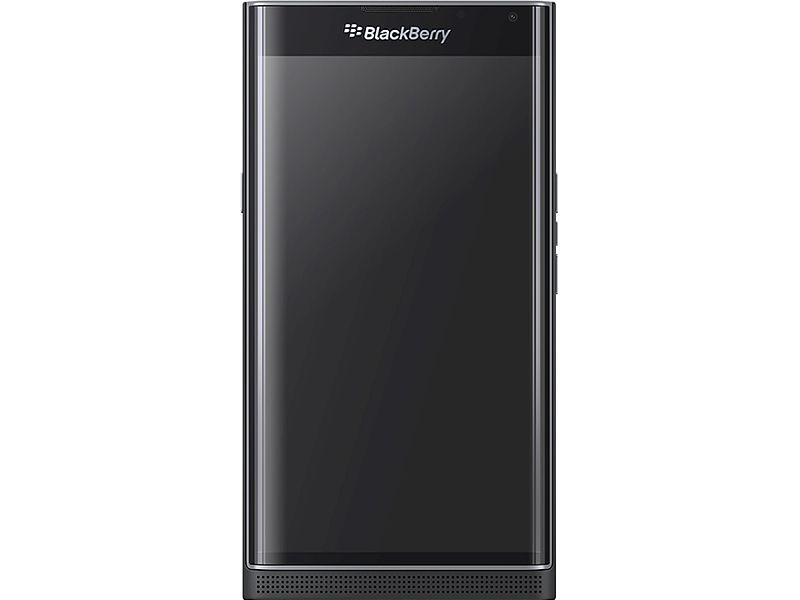 Google recently started releasing monthly security updates for its Nexus range of devices as well as letting partner OEMs know about any new discovered vulnerability in a security bulletin every month. Now, BlackBerry is all set to join other Android OEMs, with an announcement that it too would release monthly security updates for upcoming Priv users.
The Canadian company has announced that it will release monthly Android security patches to Priv users via shopblackberry.com and to Priv resellers (the mobile carriers and authorised dealers) that will be participating in the company's regular monthly update program. Users will be receiving monthly security updates via over-the-air (OTA).
(Also see:LG, Motorola Detail Security Updates Following Android Stagefright Vulnerability)
The company taking additional steps will also release "hotfix" patching. David Kleidermacher, Chief Security Officer at BlackBerry explained in a blog post, "Some critical Android vulnerabilities – for example, one that can be easily and remotely exploited with a publicly disclosed method to execute "root" privileged malware – simply can't wait for a monthly update cycle. Depending on the severity of the problem, complexity of the fix, and timing relative to the monthly update cycle, BlackBerry will opt to perform a hotfix, where the code to address only the specific critical problem is pushed to customers." For hotfix patching, BlackBerry claims that it has the ability to directly patch all Priv variants.
For enterprise Priv users, BlackBerry will release monthly security updates through its BlackBerry Enterprise Server (BES) and OTA management systems. Google's monthly security updates for its Nexus range of devices is a way the company wants to cut down the time in rolling out to devices.
To recall, BlackBerry Priv Android slider smartphone has been up for pre-orders at $699 (roughly Rs. 45,500), and is slated to begin shipping in the US starting Friday.
["source-gadgets.ndtv"]