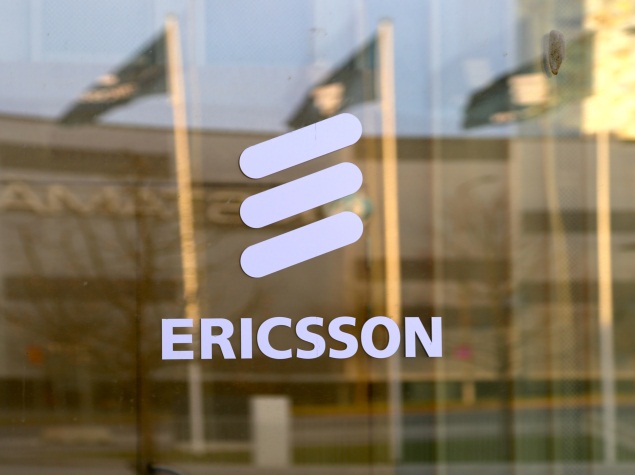 Telecoms gear maker Ericsson's goal of rapid sales growth to firms outside its traditional customer base will require a mix of direct sales and, eventually, partners to help winning new clients, the company and analysts said.
The world's biggest supplier of mobile network equipment, which 20 years ago had fixed-line products as its main revenue generator, is adapting to the convergence in telecoms, IT and media, while simultaneously becoming relevant to new industries.
Late last year the Swedish company announced plans to double the share of its sales generated from firms other than telecom operators to 20-25 percent by 2020, up from 10 percent in 2013 and five percent in 2008.
Revenues from non-operators mainly come from mobile phone makers through intellectual property rights, broadcasters, cloud solutions, transport, public safety and utilities.
Product lines where it expects to grow particularly fast include, among other areas, IP networks, billing systems and ways of hooking up cars and other products to online services, most of it developed from a basis in Ericsson's traditional offerings.
The company aims to outperform an anticipated market growth of 10 percent annually for these targeted areas and expects them to generate around half of its overall sales growth between now and 2020.
"Why we believe there will be organic development is that we try to reuse the architecture and the platforms that we have created for the core business," Ericsson's head of strategy Rima Qureshi told Reuters in an interview.
Ericsson has acquired a range of companies in these areas in recent years and Qureshi said longer-term the company's focus is on making sure all the areas fit together.
"Then focus shifts to mainly organic (growth). And of course we will continue to grow services capabilities as we expand the business," she added.
Ericsson sells its new product lines directly to companies such as Volvo Cars, and says it values the relationship this enables, which helps it determine what works and what doesn't in the initial phase of developing a new market.
But to get bigger volumes, industry analysts expect the firm to sign deals with external companies that sell its products.
"Successful establishment of channel partners is key for Ericsson if it will reach out to many enterprises," said Bengt Nordstrom, head of telecom consultancy Northstream.
Olle Isaksson, head of strategy at Ericsson's business line Industry & Society, said he agreed.
"The more we learn and the bigger the market becomes, it will be important to have a broader go-to-market mix. Then it is natural to bring in various sales partners," Isaksson said
["source-gadgets.ndtv.com"]