You might have had a busy month due to admissions at the prestigious University of Delhi, but it is now time for you to find out what your college is offers other than your course. Most of the popular colleges have cultural, literary and sports societies that keep them engaged throughout the year. The activities are not just add a lot of fun in the college life of a student but makes them more responsible and focused. In fact, a lot of students keep these societies in mind before applying for admission.
With over 30 lakh applications received by the university this year, it makes one wonder what makes these colleges so popular across the country and how big a role do these extra curricular societies play in the lives of DU students.
Here are some types of societies in DU that you can be a part of:
Music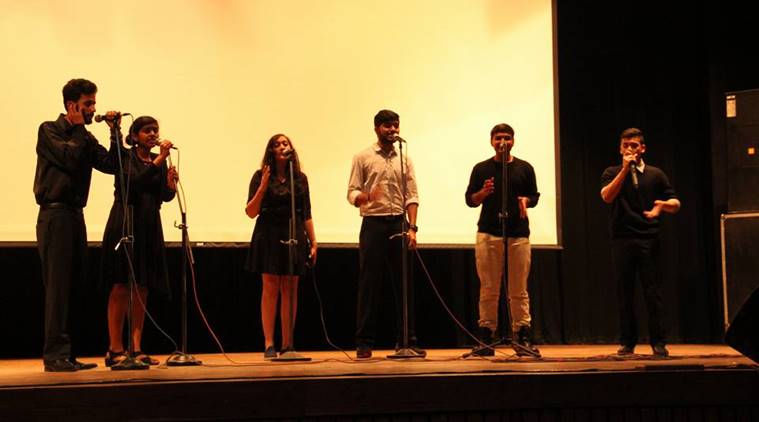 (source: Facebook/Euphony)
Do you like to sing or play an instrument? Do you have what it takes to jam with a band, get into a jugalbandi battle on tabla or simply charm the audience with your voice. Then joining a music society at DU is the best way to polish your skills and challenge yourself.
Music societies in Delhi University are generally divided in western and Indian music. A majority of DU fests host competitions in Indian music, western music, group performances and even battle of the bands. Read | Delhi University admissions round 2: Many colleges almost full, Khalsa College yet to fill 50 seats, click here
"Cultural societies are necessary for all round development. Once music societies have gained a member they get together to prepare not just for competitions but also to become confident individual or group performers," says Shivangi Kumar, a member of the music society at Maharaja Agrasen College.
Among the more popular groups are Dhwani at Ladies Shri Ram, Euphony at Gargi college, Orpheus at Miranda House and the music society at St Stephen's College.
Dance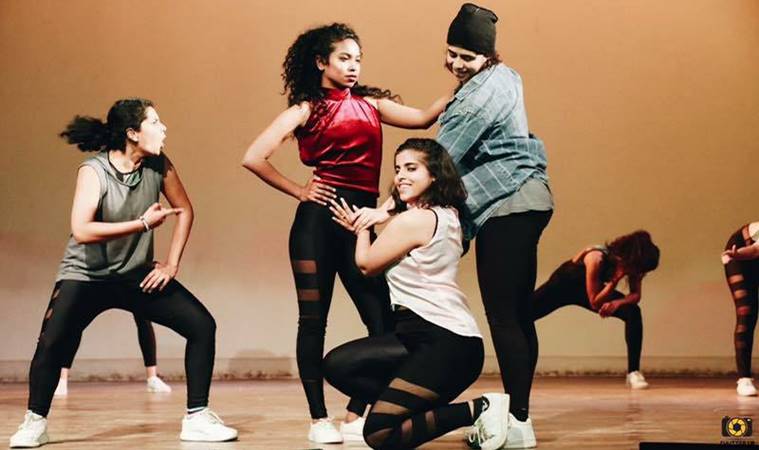 (source: Facebook/mudrawesterndancesociety)
When your feet move to a rhythm and you know that you can create art with your body, the best place for you is at a dance society. DU is filled with dancers and many colleges hold auditions to filter and form groups with the more talented individual.
Here too, the society members split into separate group to focus on the more choreographed or western form of dancing. These groups also focus on individual dancers and practice routines according to the rules of particular competitions in and outside the "DU circuit".
"Joining the dance society has not only pushed away any fear of performance, but also has showed me how to be a part of and coordinate a team," says Mayank Choudhary, the president of the Verve dance society at SRCC.
Jesus and Mary College, Lady Shri Ram College, Hansraj College and SRCC host some of the more popular dance societies in Delhi University. Read | DU admission 2017: Third cut off to release today, here's what to expect, click here
Dramatics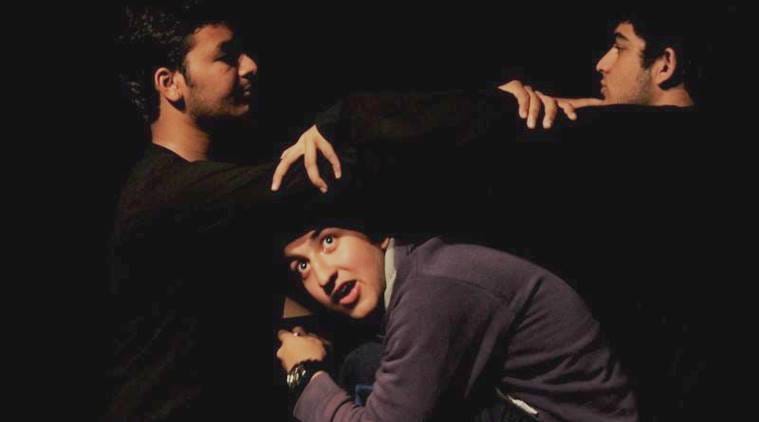 [Source"indianexpress"]