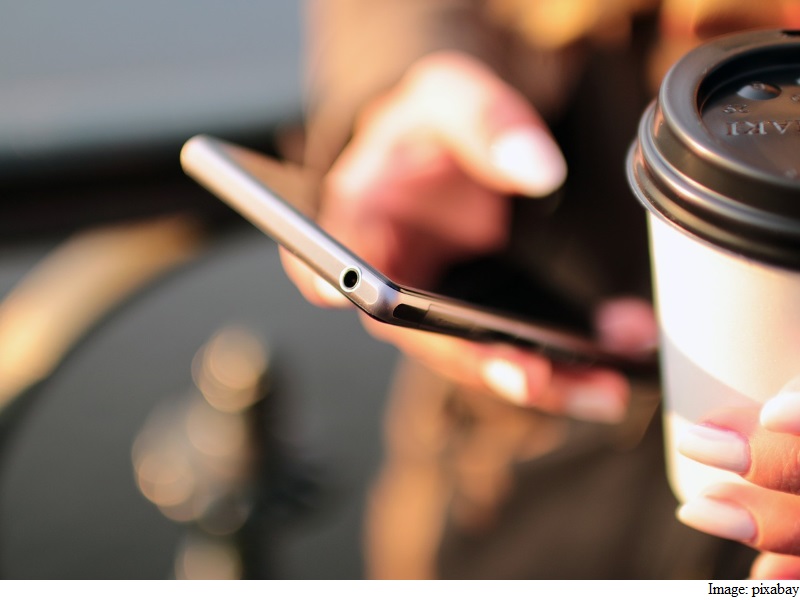 The Delhi High Court was on Friday informed by the New Delhi Municipal Council (NDMC) that it has decided to re-float the tender for providing free Wi-Fi to residents via some 18,500 street poles under the civic authority's jurisdiction.
The tender was part of Chief Minister Arvind Kejriwal's pet project of giving free Wi-Fi to Delhiites at various spots and includes installation of CCTVs and replacement of street lights with LED bulbs on the street poles.
A division bench of Justices B.D. Ahmed and Justice Sanjeev Sachdeva, after taking into record the submission of the civic authority that it will re-float the tender, dismissed as withdrawn the plea of Reliance Jio Infocomm.
The company had wanted the letter of intent to Indus Towers quashed.
Earlier on May 27, the bench had restrained Indus Towers and the NDMC from entering into any contract observing that the tender for the project did not prescribe specifications of the LED lights and CCTV cameras that were to be installed.
It had said that since there were no specifications, there was no standard methodology for comparing the bids of Indus and Reliance Jio Infocomm.
Indus Towers was set up in 1997 in a joint venture among the entities of Bharti Group, Vodafone India and Aditya Birla Telecom to provide passive infrastructure services to telecom providers. Reliance Jio is the broadband arm of Reliance Industries, with plans for pan-India 4G services.
Reliance Jio had sought suspension of the Rs. 220-crore contract and asked the court to quash the letter of intent issued to Indus Towers for the project saying that while its commissioning was expected to conclude in three years, the tender was for a 10-year period.
In its prayer, the company said the NDMC did not act in a fair and just manner and that the company was not even given an opportunity of fair and reasonable hearing in the form of a pre-bid meeting to discuss any ambiguity or discrepancies in the tender process.
["source-gadgets.ndtv"]