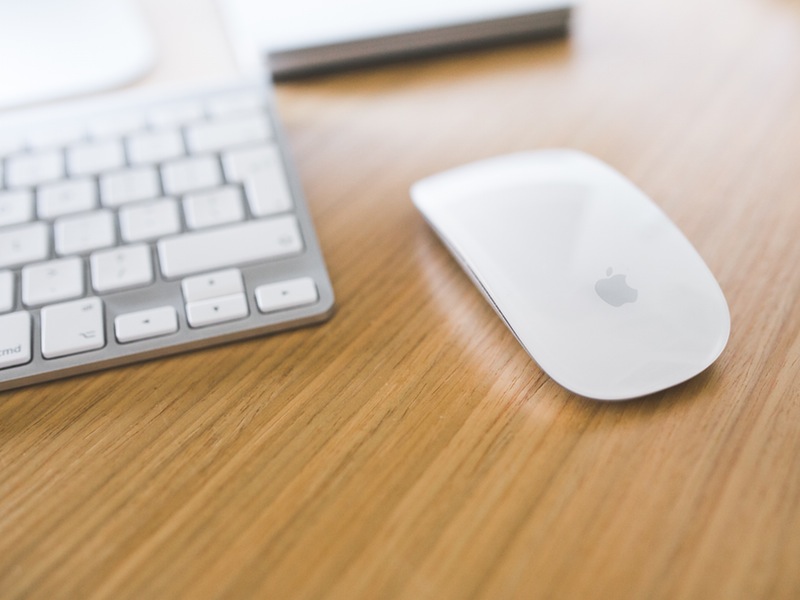 Delhi government is all set to go "paperless" as the state Cabinet on Tuesday gave its approval for implementing the e-office system in every department in what has been claimed would be a first in the country.
According to a senior official, 15 departments are to be covered in the first phase of the plan, which would see Delhi become the first state in the country to totally embrace the e-office concept.
The decision in this regard was taken at a Cabinet meeting Tuesday chaired by Chief Minister Arvind Kejriwal.
"In the first phase, the project will be implemented in 15 departments of the government. Simultaneously, all other departments and their attached offices will also start necessary preparations for implementation of e-office. In the 15 departments, there will be no physical movement of files from December 1 this year," the official said.
Delhi government said that in the current paper-based file system, substantial time is spent in creating, searching for, and transferring documents and files, and that there is also the danger of loss of files due to theft/fire, etc.
"There is a lot of paper which is used and a large amount of storage space is required. The physical files are also prone to manipulation," the official also said.
The state government has decided to implement e-office in order to provide transparent, efficient and time-bound services to the public.
"e-office provides an effective mechanism to work in a paperless environment, monitor the performance of individuals and enable employees to work at their convenience, etc.
"The Department of Information Technology will be the nodal department for the project. Delhi government, through Delhi e-Governance Society, has already procured a combined single-user licence," the government said.
The Cabinet has also permitted the individual departments to procure the required hardware and manpower from National Informatics Centre Services Inc. (NICSI) at empanelled rates based on the gap analysis report for the implementation of the above project, the official added.
["source-gadgets.ndtv"]