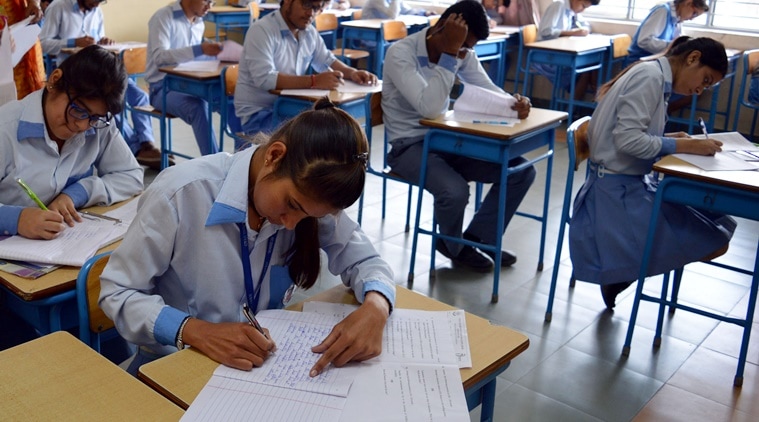 Taking into account the consensus among the state boards, the Central Board of Secondary Education (CBSE) raised its concerns over the scrapping of the marks moderation policy during a governing body meet on Friday. The Board said that it will not remove the policy if all other state boards do not concede to do the same.
"We are completely in favour of scrapping inflation of marks in order to maintain pass parity with previous years' results," said a senior CBSE official, adding that this may put student of the central Board at a disadvantage as compared to students of the state boards. Read | CBSE class X exams: Nod to add vocational sixth subject marks, click here
Earlier on April 24, CBSE and 32 Board had developed a consensus around the marks moderation policy but the Delhi High Court had prohibited the CBSE from removing the policy mid-evaluation. The Board had been planning to challenge the High Court order but refrained from the move to avoid delays for result declaration.
The CBSE has also set up the Inter Board Working Group (IWBG) panel asking Boards across the country to not inflate marks and give unusually high scores for the class 12 exams in 2018. CBSE chairperson Rakesh Chaturvedi heads the panel with members from Jammu and Kashmir, Kerala, Telangana, Gujarat, Manipur and ICSE boards. Read | When 90% comes too easy in CBSE exams, click here
Two more committees have been set up by the central Board to study the evaluation process and prevent loopholes which have caused faults in evaluation of the class 12 results.
[Source"timesofindia"]