As promised the iPhone X is now available for purchase in 14 more countries.
Yesterday it started selling in Israel and as of today another 13 markets join the list – Albania, Bosnia, Cambodia, Kosovo, Macau, Macedonia, Malaysia, Montenegro, Serbia, South Africa, South Korea, Thailand and Turkey.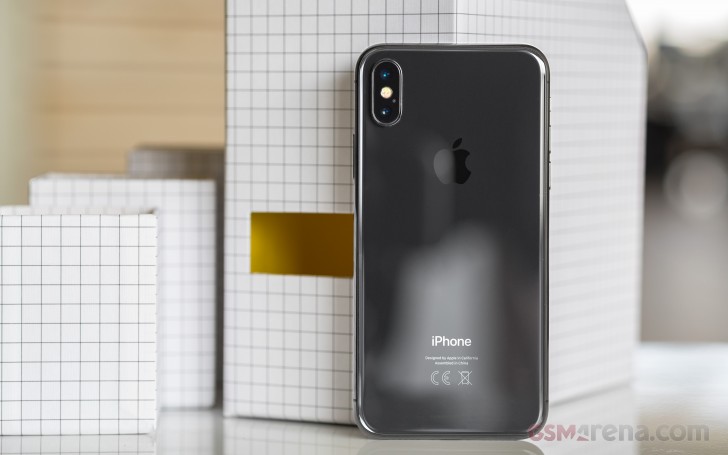 Lately, Apple ramped up production and the delivery estimates have improved from 5-6 weeks to 1-2 weeks in most of its original markets.