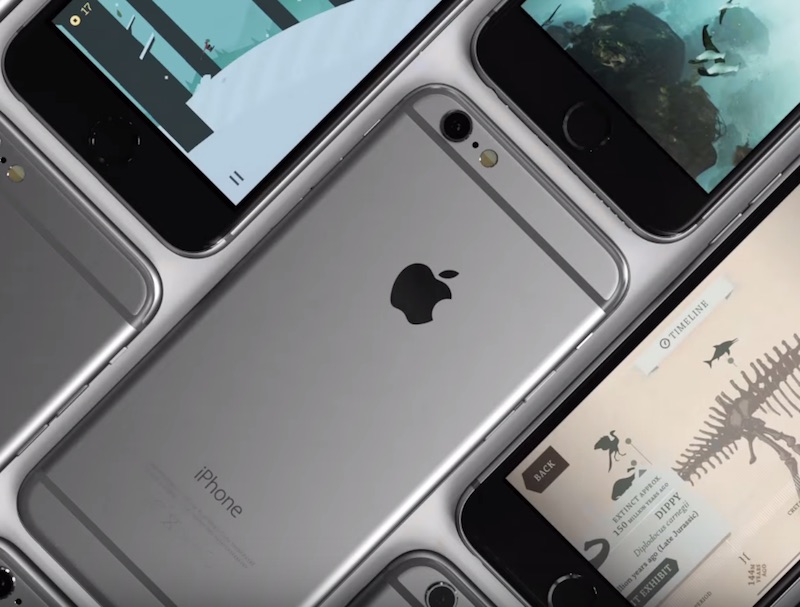 Remember "app-thinning" (also known as app-slicing), one of the most amazing features of iOS 9? The feature that allows Apple to make sure your device only downloads the app resources relevant to your device and saving some storage space as a result? Yeah, well, that isn't going to be available for some time. Apple on its website has said that an iCloud bug is preventing the company from enabling this feature. There's no word on when we can expect to see this feature live.
The company on Thursday noted on its developer website that it had to delay the release of the said feature due to a bug in iCloud. "App slicing is currently unavailable for iOS 9 apps due to an issue affecting iCloud backups created from iOS 9 where some apps from the App Store would only restore to the same model of iOS device," the company said.
iOS app developers make one version of the app called 'Universal version' that works with many devices in a product line sporting different screen sizes and hardware specifications. The developers are able to do so because they include assets for a number of devices into their apps. The OS then recognises the resources relevant to the devices, and uses them. As you may imagine, bundling extra assets takes additional storage. The app slicing feature was Apple's attempt to solve this issue. The good news is developers don't need to do everything to enable app thinning – the 'magic' is supposed to all happen at Apple's end. So whenever Apple's ready to flip the switch, your iOS 9 device could start saving some space from the next app install/ update.
It's a handy feature that would matter to a lot of people, especially to space-conscious users. Apple continues to maintain 16GB variant as the lowest tier on most of its device lineup. In reality, users only get around 12GB of free space. This makes it incredibly important that apps don't take as much size as they typically do. Many such users are looking forward for this feature.
["source-gadgets.ndtv"]