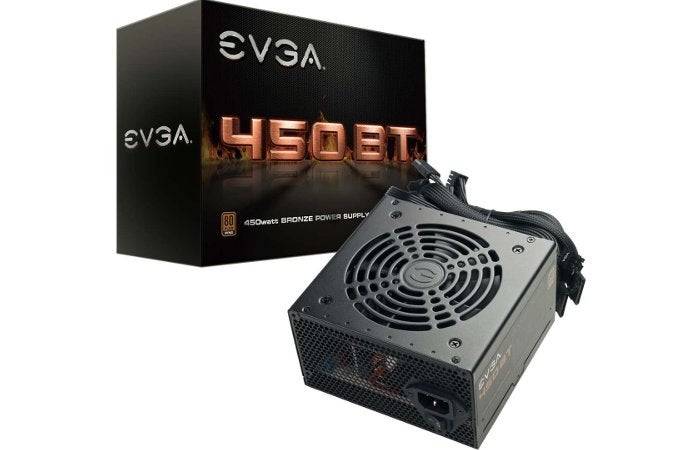 Whether you've got a PC building project on deck or need to replace an existing PSU, you can get an incredible deal on a power supply right now. Amazon is selling the EVGA 450 BT for $10 after mail-in rebate. That means you'll pay $30 upfront, and then get $20 back in the form of a prepaid debit card.
The rebate offer lasts until Monday.
This 450W PSU comes with a three-year warranty, and it's 80+ Bronze certified, which means it operates at 85 efficiency or greater under usual workloads. It has a single 12 volt rail, and if you need or want to know what that means, this YouTube video offers a great explanation.
This is not a modular PSU—despite what some of the reviews say—so that means you'll have extra cords to deal with. It's also designed for budget builds with parts that don't demand a lot of power. (E.g., it should be fine for something like the GTX 1050, but you'll want more power if you plan to run a GTX 1080 Ti.) If you're not sure how much wattage is needed for your system, you can use an online calculator for a ballpark estimate.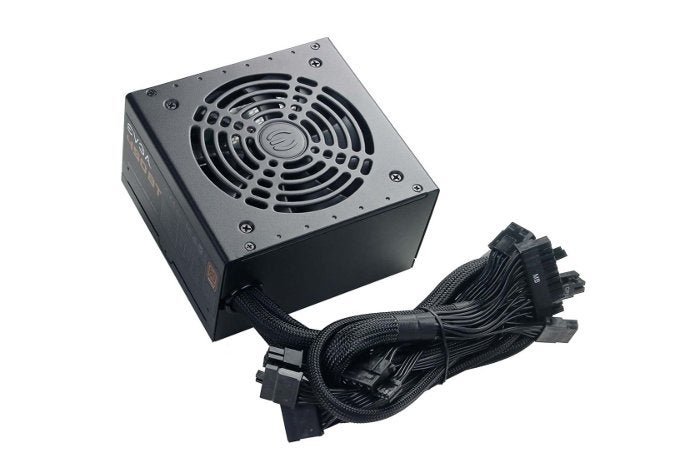 [Source"indianexpress"]