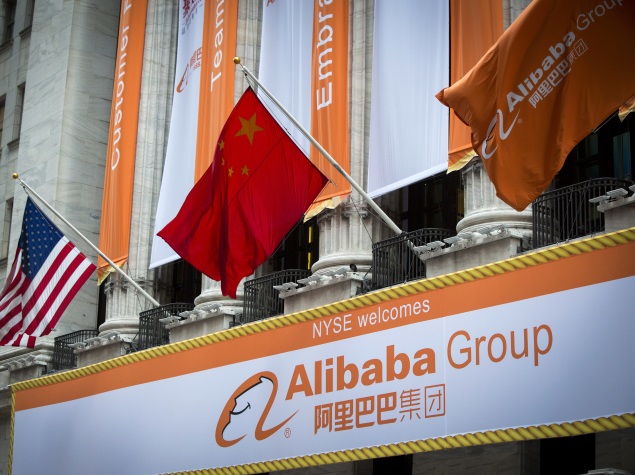 ICICI Bank on Monday said it has partnered with Alibaba.com, the leading platform for global wholesale trade, to launch a trade facilitation centre, a single window facility to provide easier trade finance to the small and medium enterprises in India.The collaboration for the centre will enable the Indian entrepreneurs who are members of Alibaba to get quick access to an array of integrated business services from ICICI Bank including business loans, cash management solutions, foreign exchange transactions, bank guarantees and cross-border remittances, in addition to privileges and discounts, the private bank said in a statement.
"With this, we will offer to the members of Alibaba.com special propositions across our entire spectrum of business services ranging from accounts, letter of credit, bank guarantees, remittances, forex, loans and cash management solutions," said its executive director Rajiv Sabharwal.
Alibaba.com's channels director, india, Bhushan Patil said that with the centre, "Alibaba.com expects to offer access to various financing, credit and logistics services provided by ICICI Bank for our Indian customers".
"We have also worked to sweeten this proposition by enabling Alibaba.com's members in India to enjoy better rates and discounts on ICICI Bank's products and services," he said.
Serving millions of buyers and suppliers around the world, Alibaba.com aids small businesses to sell their products to companies in other countries. Sellers on Alibaba.com are typically manufacturers and distributors based in China and other manufacturing countries such as India, Pakistan, the US and Thailand
["source-gadgets.ndtv.com"]