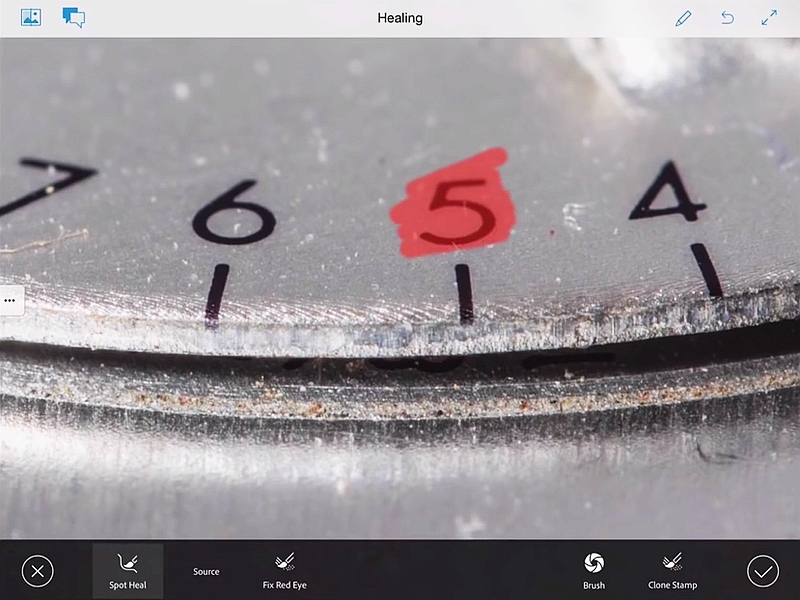 Adobe, following its previous announcement of Project Rigel in May this year, has given out some more details about the upcoming app. The app is set to replace the discontinued Photoshop Touch iOS app, and bring new image retouching tools alongside.
Manu Anand, Senior Product Manager for Digital Imaging, Adobe said in an interview to CNET that unlike Photoshop Touch, the upcoming app would be free for iOS users. Since the app is free, it would not require any Creative Cloud subscriptions. Previously, Photoshop Touch app users required the CC subscription.
The Project Rigel app would also be more user friendly than the previous app and would use terms like 'Lighten' and 'Darken' instead of Dodge and Burn, which some users might not be familiar with.
Also mentioned is that the new Project Rigel app is focused around "crop, adjust, liquify, heal, smooth, light, color, paint, defocus and vignette" functions and would feature some of the features that are not even offered by the desktop version of Photoshop yet – specifically, the new new face-recognition tool inside the 'liquify' menu of the app. When the tool recognises a face in an image, it "overlays control points atop eyes, nose, mouth, chin and cheeks." The dots can be used to resize or move the facial features around.
With the new Adobe-branded app, users will have the ability to import images from other sources such as Dropbox, Facebook, iOS Photos app and more. The app would not only be editing photos like a flat image, but would be saving the edits in different layers, that users can sync with the desktop version. Adobe plans to launch the app in October on iOS devices followed by Android. The firm teased its new app in a video back in May. Adobe, while announcing the shutdown of its Photoshop Touch app in May also introduced "capture" apps namely Colour CC, Brush CC, and Shape CC.
["source-gadgets.ndtv"]