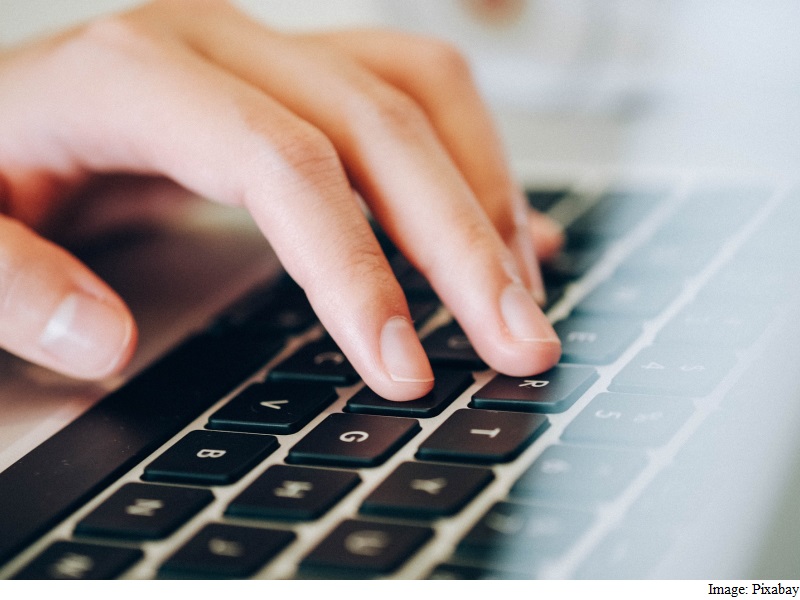 A 'core group' of senior police officers has been constituted by Uttar Pradesh police to check the misuse of social media in creating disharmony and law and order situation in the state.
"During a review meeting of IGs and DIGs held by DGP Jagmohan Yadav, ADG (Law and Order) raised the point of incidents taking place due to misuse of social media for which a core group has been constituted," IG (law and order) A Satish Ganesh said.
He said that ADG (law and order), ADG (technical services), ADG (traffic), IG STF, IG ATS and IG Crime are the members of the group.
"The core team will prepare a concept paper as to how social media has opened a new dimension and how can one check the problems arising out of it," Ganesh said.
The IG said that a lot of homework has been done, but a lot was still left.
He said that the first area of focus would be to identify places where law and order situation had been vitiated due to misuse of social media.
"It will be seen what was the police response, how it was investigated and what steps needs to be taken," he said. Ganesh said that the second area would be capacity building, which would include training of manpower. The third strategy is how to launch a counter offensive, he said.
"This means when something is going viral on the social media or some person is posting hateful content, how can we revert it," Ganesh added.
["source-gadgets.ndtv"]