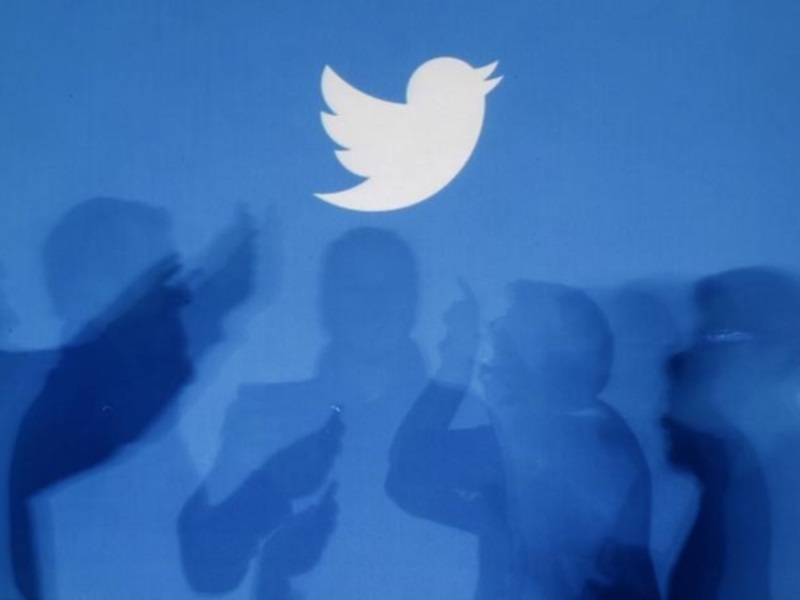 The Indian government on Wednesday became the first non-US based brand to have a Twitter emoji – #MakeInIndia – which aims to promote the country as a global manufacturing hub.
"As a key highlight of this government campaign, an emoji of a black lion on an orange background, a version of the national programme's official logo, will now appear next to the #MakeInIndia hashtag in any Tweet worldwide," Twitter said in a release following Commerce and Industry Minister Nirmala Sitharaman's visit to its headquarters in San Francisco.
"The #MakeInIndia emoji symbolises success of the brand campaign on Twitter with nearly 500 million impressions this year to promote India as a great place for foreign direct investment to transform the country into a global manufacturing hub," it added.
Sitharaman met Twitter chief executive Jack Dorsey to discuss India's importance as a strategic growth market and how the platform can be used to promote the country's brand to rest of the world.
"The 'Make In India' story is increasingly resonating with business leaders around the world and Twitter has proven to be a valuable and effective channel to tell the highly-engaging story to an influential global audience," Sitharaman said.
"We've seen tangible results with the 'Make in India' and 'ease of doing business' programmes that have made India the top investment destination worldwide and Twitter is one of the best ways we can shine a bright light on the country's vibrant potential as a global manufacturing hub," she added.
While the #MakeInIndia brand campaign on Twitter had over 300 million impressions and nearly 24 million engagements in August and September this year, the @MakeInIndia official Twitter account has over 700,000 followers since its inception a little over a year ago.
["source-gadgets.ndtv"]