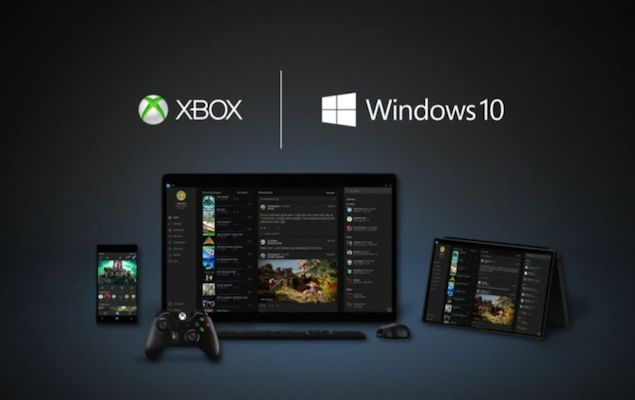 Aside from announcing backward compatibility for Xbox 360 games on the Xbox One, Microsoft will let you stream Xbox 360 games to Windows 10 PCs as well. This was revealed in a demo of the Xbox One's new interface. Users will be able to access streaming when new features hit this holiday season.
If you're a part of Microsoft's Preview Program, you should be able to do this right now. Furthermore, the company stated that Xbox 360 titles that needed the original Kinect or any other hardware, such as Guitar Hero will not work on the Xbox One.
And with the ability to stream Xbox 360 games to Windows 10, you can also play them in VR via Oculus Rift. This was confirmed by Oculus VR itself to Engadget. The announcement comes shortly after Oculus announced support for the Xbox One controller.
Earlier this week, Microsoft's E3 2015 conference was a solid affair, replete with new game announcements and some value for existing fans. However the standout reveal for many was backward compatibility, allowing you to play Xbox 360 games on the Xbox One.
With a large number of Xbox 360 owners looking to upgrade (and possibly considering the PS4), allowing them to play their existing games on the Xbox One as well as stream them to Windows 10 could be a substantial reason for them to consider sticking with Microsoft's ecosystem
["source-gadgets.ndtv.com"]