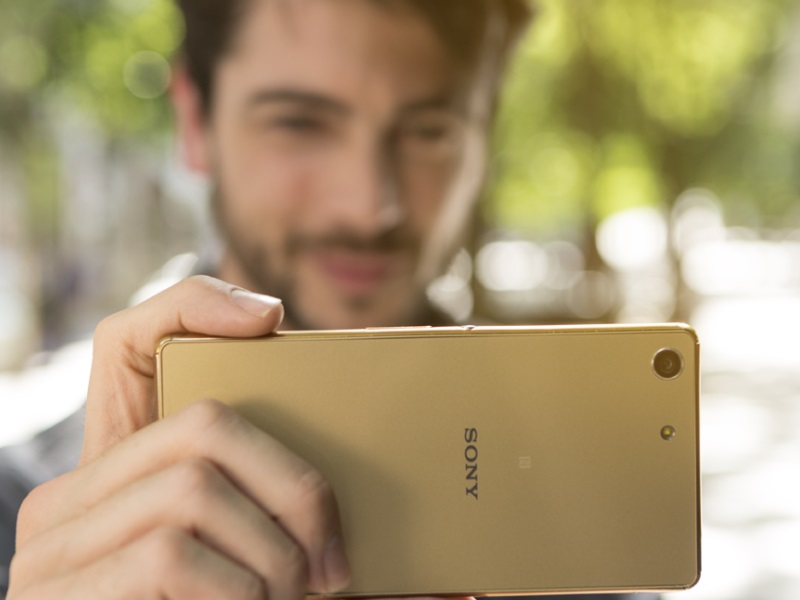 Japan's Sony Corp aims to make 600,000 to 700,000 premium smartphones in the first year at its new wholly-owned plant in Thailand which began production in September, a spokesman said.
The start up of its first overseas mobile phone plant in two decades is part of Sony's strategy to turn around its loss-making mobile phone business by prioritising profits over volume and shifting its focus to high-end smartphones.
Teeradej Pruksawananon, a spokesman for Sony in Thailand, said the firm began small scale production of its premium smartphone models, including the Xperia Z3, two months ago and started shipping the phones globally from October.
Initial investment at the site in Pathum Thani province, north of Bangkok, was several billion yen, he said, without specifying the exact amount.
"Sony finds it easier to implement cutting-edge technologies at its own plant to produce such phones," said a Sony spokeswoman in Japan.
Sony currently produces most of its smartphones at its joint venture in China.
Its investment comes at a critical time for Thailand as its military-led government struggles to revive Southeast Asia's second-largest economy after taking power in a 2014 coup, with exports and domestic demand sluggish.
Thailand has become a major manufacturing base for Japan's high-tech sector with Sony and Nikon Corp investing in plants in recent years.
Last week, Sony's second-quarter operating profit came to JPY 88 billion, its highest in eight years, driven by videogame sales that helped neutralise a fall in smartphone sales and keep the company on a recovery track.
["source-gadgets.ndtv"]