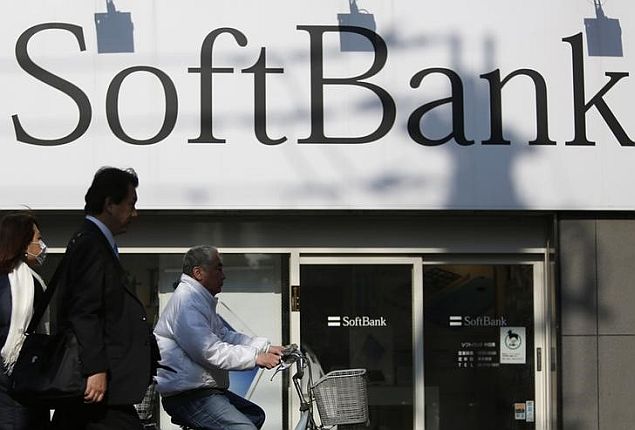 Japan's telecom carrier SoftBank paid vice president and ex-Google executive Nikesh Arora a whopping $135 million in the year to March, reports said Saturday.
The amount included a one-time, sign-on bonus for the Indian-born 47-year-old, according to the Nikkei business daily and the Asahi Shimbun.
Arora gave up his high-profile post at the Internet search giant to join the Japanese firm in October last year.
SoftBank's official filing showed it paid 16.556 billion yen ($135 million) to Arora, who has been repeatedly showered with praise by the company's billionaire founder Masayoshi Son, according to local reports.
Arora was named the president and chief operating officer of the company at its shareholders' meeting on Friday.
"In order for us to become a SoftBank that is competitive in the global market place, we had to strengthen our management team," Son told his shareholders.
"Fortunately, Nikesh Arora joined the SoftBank group. He is the top candidate to be my successor.
"He and I will team up to further expand our company," Son said.
Japan's SoftBank earlier this week said it was setting up a joint venture with Chinese online shopping giant Alibaba and electronics supplier Foxconn Technology to sell its human-like robot Pepper around the world.
The robots – which the mobile phone and Internet conglomerate envisions serving as baby-sitters, medical workers or even party companions – would go on sale to general consumers from Saturday for JPY 198,000 (roughly Rs. 1.02 lakh) each plus monthly fees and insurance, the companies said in a joint statement
["source-gadgets.ndtv.com"]