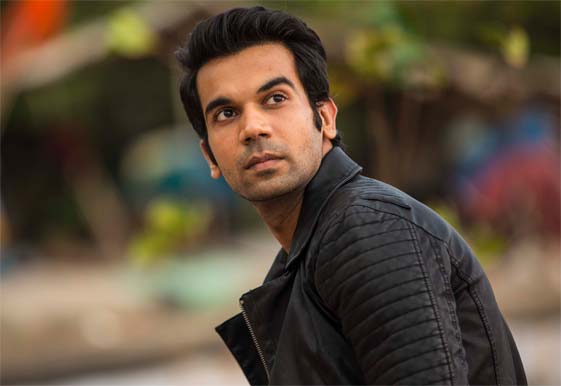 Mumbai, July 11: Rajkumar Rao is the latest Bollywood celebrity to come out in support of the students protesting againt the appointment of actor Gajendra Chauhan as the new chairman of the Film and Television Institute of India (FTII). He says that students' need a chairperson who they can "trust and look up to", so that the premiere institute is in "safe hands".(READ: Anupam Kher: FTII needs much qualified person )
"FTII needs to be in safe hands. Students need somebody who they can trust and look up to. It's their future which is at stake here," Rajkumar, who an alumnus of FTII, posted on micro-blogging site Twitter on Friday.The 30-year-old National Award-winner, who has starred in films like "Love Sex aur Dhokha", "Shahid", "Queen" and "CityLights", passed out from the institute in 2008.The students of the Pune-based institute have been boycotting classes and abandoning academic work to protest the "politically motivated" appointment of Chauhan, who according to them, lacks stature and vision to head the institution.
Chauhan, best known for playing 'Yudhisthira' in popular mythological TV serial "Mahabharata", took over as the chairman of the institute's governing council last month. His appointment was later criticised by current and former students of FTII, who were joined by students of various institutes like Jawaharlal Nehru University, Delhi University and Delhi Technological University in their protest.So far, names like Ranbir Kapoor, Kiran Rao, Piyush Mishra, Sayeed Mirza, Jahnu Barua, Pallavi Joshi, Resul Pookutty and Rajat Kapoor have expressed their dissent over Chauhan's appointment.
["source – india.com"]