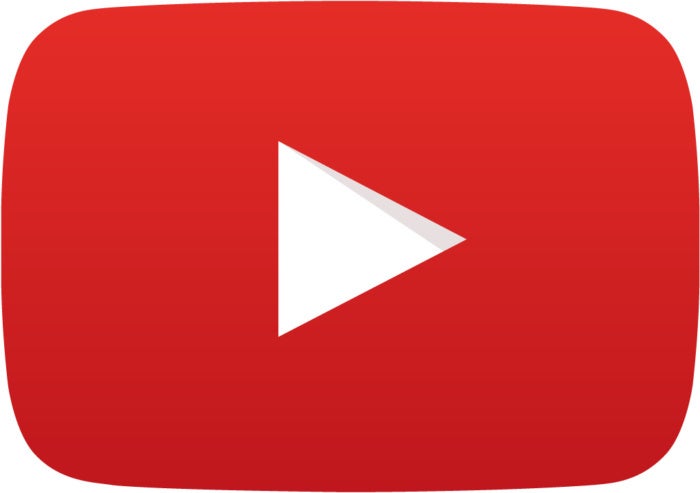 Marketing companies are targeting children on YouTube with advertising disguised as other content, an "unfair and deceptive" business practice, three privacy groups said in a complaint to the U.S. Federal Trade Commission.
The companies, including Disney's Maker Studios and DreamWorks' AwesomenessTV, use popular "influencers" on YouTube to pitch products, aimed at children worldwide, with videos that "masquerade" as unsponsored content, said the complaint, filed Friday by the Center for Digital Democracy (CDD), Public Citizen, and the Campaign for a Commerical-Free Childhood (CCFC). YouTube and corporate parent Google reap the benefits through advertising sold alongside the videos.
The marketing videos, often not labeled as advertising, include promotions for candy, "junk food," and other products, with popular YouTube personalities, some of them kids themselves, playing games, unboxing boys, or sampling food, the groups said.
"In many cases, these advertisements cause children to want unhealthy and costly products," Laura Moy, a lawyer representing the groups, said in an email. With this marketing practice expanding, "it becomes increasingly urgent" for the FTC to say these tactics violate agency rules against deceptive and unfair business practices, said Moy, director at the Institute for Public Representation at Georgetown University Law Center.
Representatives of YouTube, Maker Studios, and AwesomenessTV didn't respond to requests for comments on the complaint.
Parents have no idea that some of the personalities they watch "unbox toys are really stealth marketers," added Josh Golin, CCFC's executive director. The FTC should set rules against influencer advertising targeting kids online, just as similar practices are prohibited on children's television in the U.S., he said.
The videos are viewed worldwide, he noted. While the FTC's actions wouldn't directly impact rules in other countries, the agency could "make production of influencer advertising less lucrative and also hopefully spur policy changes outside U.S.," he added.
CCFC and CDD have previously filed complaints with FTC about child-focused marketing practices on YouTube and YouTube Kids.
source"cnbc"