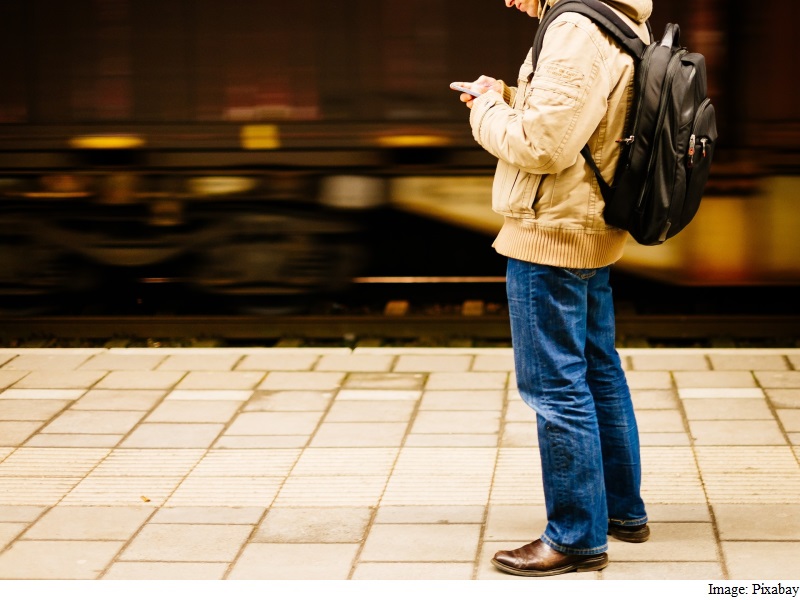 Communications company Nokia on Wednesday said only 45 percent of 3G capable devices have a valid 3G subscription in India.
According to a study by the company, India has witnessed 26 percent 3G subscription growth in six months, while 3G penetration in India was only 24.59 percent which speaks of a huge opportunity for telecom operators.
As per the report, one in every four Indians already has a capable 3G device (supporting 2100 MHz band), while 3G subscribers today are only at 100 million.
Among them, there are 15.58 percent (144 million) 3G phone penetrations on 900MHz. It said this can help boost 3G services in India in the 900MHz band in future.
There is a huge potential in cities other than metros as well. Mumbai has the highest penetration of 3G, followed by Delhi.
As per the study, the top 5 circles as per 3G device penetrations are Mumbai, Delhi, Kerala, Punjab and Kolkata. West Bengal, Bihar, Uttar Pradesh (East), Assam and Odisha have the lowest 3G phone penetration.
However, there is huge subscriber population in these states and hence potential for 3G services is immense in these states.
"A significant population of subscribers today has 3G enabled devices which are still untapped. There is a possibility of 4G leapfrogging 3G in terms of new subscriber addition, since the price point of LTE devices are expected to come done from Rs. 8,000 level to around Rs. 4,000 level in next few months," head of technology at Nokia Networks, Amit Marwah, said in a statement.
The report furthers that LTE device penetration is still low at 1.61 percent.
It said 1,800 MHz enabled LTE devices leads with 1.45 percent (13.3 million) followed by 2100MHz enabled devices at 1.2 percent.
"India today has about 14.8 million capable subscribers who are using 4G phones, but 4G subscriptions is still significantly lower. Mumbai, Delhi, Kerala Punjab, Karnataka have LTE device penetration (on FDD-LTE 1800MHz) over two percent of their subscriber base," the statement said.
["source-gadgets.ndtv"]