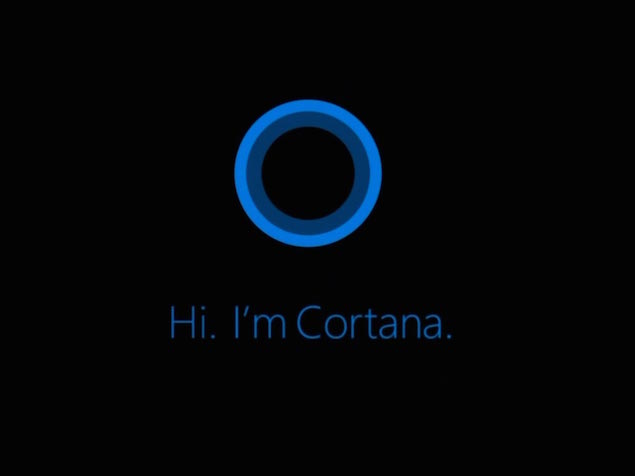 With Microsoft looking to align its efforts on Windows and Xbox One, one of the key features missing from its console is Cortana – the Redmond-based company's answer to Google Now and Siri. This however is about to change.
In an upcoming Xbox One update (and we've already seen several substantial updates already) that's slated for the end of the year, we'll be treated to a new interface, based on Windows 10 and bringing Cortana alongside as well. But it comes with a catch. According to a new promotional video from Microsoft, you will need Kinect to make the most out of this. Surprising given that the company didn't even mention Kinect during it's E3 2015 presentation. If you haven't bought an Xbox One with Kinect you'll need it to use Cortana. There's no telling if Microsoft will update Cortana for the Xbox One to support headsets later.
This isn't all. The new looking dashboard brings a host of improvements including a boost in speed and performance for built-in apps. In order to bring features like friends lists, messages, notifications, and Cortana into games faster, there's a slide-in menu too. All of this is part and parcel of Windows 10 coming to the Xbox One. While there's no date set, it should be available this fall.
The Xbox One has seen a host of welcome updates. From being able to take screenshots to backward compatibility, it's amazing how fast Microsoft has responded to consumer feedback to make it one of the more compelling choices for gaming this year.
["source-gadgets.ndtv.com"]