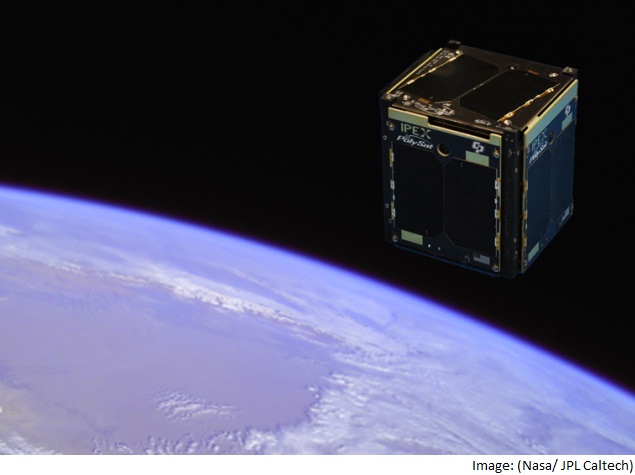 The students and faculty of the Trinity College of Engineering in Thiruvananthapuram have started an innovative initiative – a student satellite project titled Tassat, which they aim to complete by 2018."With so many of Isro divisions and Vikram Sarabhai Space Centre (VSSC) located here it has become a natural space science city. So, a student satellite programme is the perfect fit to rally the resources of any engineering educational institution," said Arun Surendran, strategic director of the Trinity Engineering College.
"We visited the Nanyang Technological University to have a complete understanding of undertaking such an ambitious project. They have a sustainable programme and have been continuously launching their satellites from India using Isro's reliable workhorse PSLV," he said.
"We would like to do a similar programme at the Trinity that can continuously create CubeSats (a miniature satellite for space research with volume of one liter and mass no more than 1.33kg and is made of commercially available off-the-shelf components) and NanoSats (artificial satellite with a mass ratio between one and 10kg) over the years."
"For each group of students graduating out of the team, we will add freshers so that the team strength stays nearly constant," added Surendran.
This ambitious project is sponsored by an Oman-based Al Adrak company. Hence the name is of the satellite is Trinity Adrak Student Satellite (Tassat).
Various departments as well as the Advanced Design and Manufacturing Lab of Trinity College will pool in their expertise towards accomplishing this project in a timely and cost-effective manner.
Mary Matilda, principal-in-charge of the college, said Tassat will be a great boost for all the departments as it shall open doors for students in exploring new areas and sharpening their engineering skills to develop something unique
["source-gadgets.ndtv.com"]