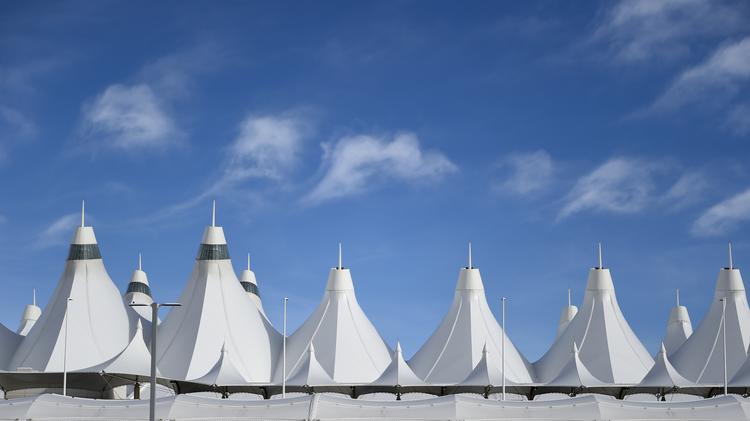 Denver International Airport has terminated a senior financial officer who's worked for the city for decades, city officials confirmed Thursday.
KCNC-CBS4 broke the story Wednesday.
Trujillo told city officials she'd passed the CPA exam in 1994 and had a Bachelor's degree in finance from Metropolitan State University, according to CBS4's report.
CBS4 said the city found no record of Trujillo's CPA certification and Metro State told city officials it has no record of Trujillo receiving a degree from that institution.
Trujillo's LinkedIn profile indicates she's worked in financial jobs for the city's aviation department since 1985.
Trujillo also lists the degree and the CPA credential in her biography posted on the website of a local nonprofit organization, where she serves as treasure.
Trujillo's biography said she manages DIA's accounting department, producing financial statements, working on bond issues and "recording over $590 million in revenue and over $300 million in expenses."
Asked for comment, airport officials sent a statement from Kim Day, DIA's CEO.
"An investigation of this employee revealed some disturbing issues regarding her conduct and qualifications and we have dealt with the situation accordingly," Day said.
["source-bizjournals.com"]